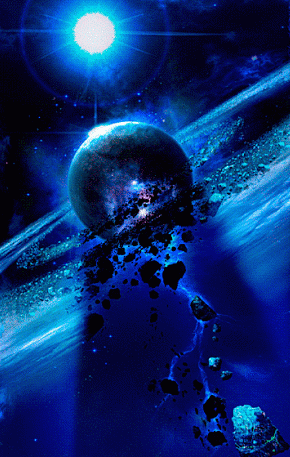 CHARITY WATER PROJECT
100% OF DONATIONS GOES TO PROVIDING CLEAN WATER TO THOSE IN NEED




www.charitywater.org
1 in 10 people lack access to clean water. We're on a mission to change that. Here's how.
Dave ScHmIdT & Meta1 SCAM Reported to the SEC - TICK TOCK
PurpleSkyz
Admin
2 SEC - Meta1 on Thu Feb 14, 2019 1:16 pm
From all I have read MANY of these ICO scammers will get what is coming from the SEC this year. This is a RAMPANT scam. Meta1 has been reported several times to SEC and Sedona Police. I pray we can all celebrate as we read about them and a subpoena!
PurpleSkyz
Admin
gee I wonder why they keep removing their videos? bwahahahahaha
Permissions in this forum:
You cannot reply to topics in this forum