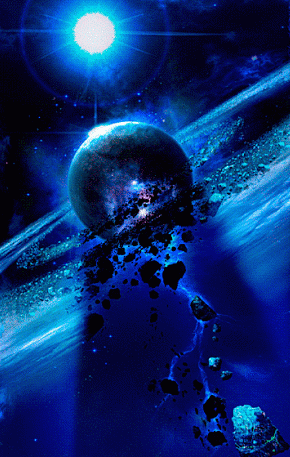 CHARITY WATER PROJECT
100% OF DONATIONS GOES TO PROVIDING CLEAN WATER TO THOSE IN NEED




www.charitywater.org
1 in 10 people lack access to clean water. We're on a mission to change that. Here's how.
#QTardAnon Drama Theater: Optics Are Important plus more
PurpleSkyz
Admin
Posted on
2019/02/12
by
Kauilapele
This is more of a "having fun with seeing how #QAnon is showing up everywhere these days" post. I happened to find out where this occurred in the event, and one can view it starting at about
2:03:00
of this video, which is at the end of the El Paso talk. Here's
another image
snipped from the video.
Another Q post of possible "fun" interest is
#2687
, where Q is appearing in, or on flags of, several countries (Ireland, Finland, the UK, Scotland). People are waking up,
to
Q, and
because of
Q.
[Primary Q site used: https://qntmpkts.keybase.pub//; Secondary Q site used: https://qanon.pub/; also recommended (if all other Q drops sites go down): https://8ch.net/patriotsfight/res/62.html#bottom; Q validations: https://www.qproofs.com/; More Q info: https://qmap.pub/]
SOURCE
https://qntmpkts.keybase.pub//
Q post 2695
>>5134144
https://twitter.com/Jvineyard2011/status/1095168967457558528
POTUS "Did they get the clip?"
Yes, Mr. President.
POTUS "Did they catch all the references?"
Yes, Mr. President.
POTUS "Show me."
Thank you, Mr. John Vineyard.
Thank you, Anons.
(return publicly)
Q
Thanks to KP at:
https://kauilapele.wordpress.com
Permissions in this forum:
You cannot reply to topics in this forum