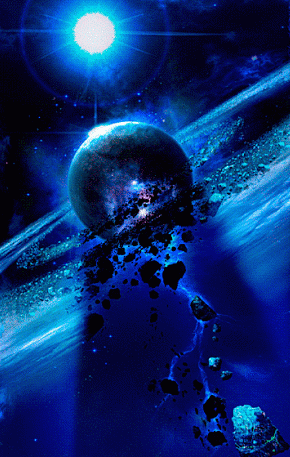 CHARITY WATER PROJECT
100% OF DONATIONS GOES TO PROVIDING CLEAN WATER TO THOSE IN NEED




www.charitywater.org
1 in 10 people lack access to clean water. We're on a mission to change that. Here's how.
Watch This, & Tell Me How It Is Even Possible This Could Happen In A Civilized Society
Consciousness Of Economic
Its very unfortunate, but this is the reality of where things are...This is an older video. I ran into this a couple of months ago with a local cop, demanding my D/L as I was minding my own business...They are revenue generators/thugs...And do you know what, its only going to get worse...
Consciousness Of Economic
It is going to get much worse. Also there was a recent protest from this older video got around.

I have friends in common law communities including people like Judge Anna and many more. There is a document called the living Affadavid. I asked if I could post these docs for public, so I hope to in the next month those docs up so all people have access to them to help them with dealing with what is coming especially on the legal end, cannot help with the food end or water...
Permissions in this forum:
You cannot reply to topics in this forum