Antarctica Giant New Discovery! 300M High, 10K Long City-Size Cavern
Wednesday, February 13, 2019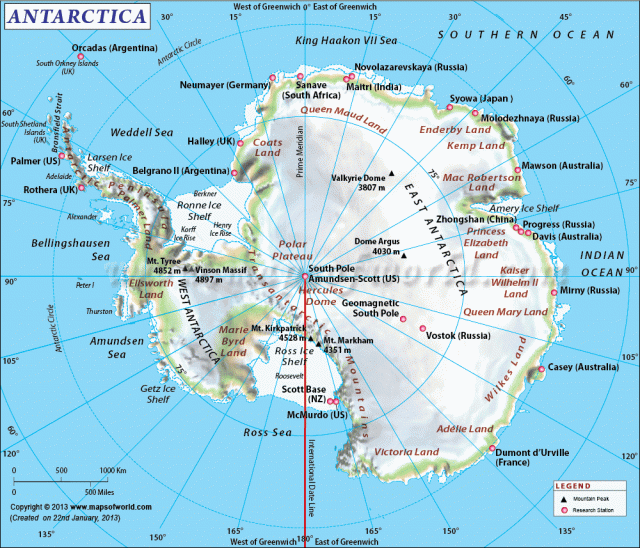 GIANT NEW DISCOVERY IN ANTARCTICA(!)300M HIGH, 10K LONG CITY-SIZE CAVERN(!)
Remains of a 2nd Large Sea Serpent revealed as well!
Google Earth Pro 2012 Historical Layer 45 degree aspect…..
Newest Discovery of Serpent remains…. 73°18'27.42″S 62°11'40.11″W
Older Sea Serpent Location…..9/2012 Layer… 72° 3'26.16″S 168°54'58.42″E
What is this Dome? 73°24'40.26″S 79°21'5.78″W
Thwaites Glacier 74° 0'0.00″S 108°30'0.00″W
2nd Video This Banned Antarctica Video Will Leave You Speechless world news
Antarctica is Earth's southernmost continent. It contains the geographic South Pole and is situated in the Antarctic region of the Southern Hemisphere, almost entirely south of the Antarctic Circle, and is surrounded by the Southern Ocean. At, it is the fifth-largest continent.
Wikipedia
https://youtu.be/-3AtS9Q70xY
https://youtu.be/yIw1m-JTWCs
Thanks to:
https://beforeitsnews.com