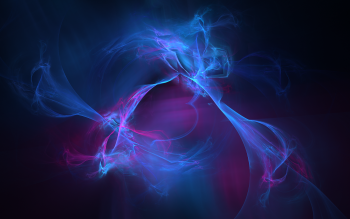 Groovie Bean and Jay Weidner Reality Check Episode Two and Three
PurpleSkyz
Admin


Last edited by PurpleSkyz on Fri May 17, 2019 1:18 am; edited 2 times in total
PurpleSkyz
Admin
https://youtu.be/IGqdfmOgGl0
The Jay Weidner Show
Published on May 15, 2019
In this episode Groovie takes over the wheel as she reveals the deep machinations of the Corey Cult. We discover that Corey Goode created a not-so-veiled death threat in 2017. This original threat was targeted at Dark Journalist, Groovie Bean and others because these people were beginning to question Corey Goode's narrative. David Wilcock also put the veiled death threat on his blog in 2017. Now that Groovie Bean and Jay Weidner have decided to continue the critique of Corey Goode's narrative and company, Corey Goode has decided to revive this veiled threat at anyone who criticizes Corey Goode or his growing dangerous cult. In this episode we show the nature of this violent threat and the way that Corey Goode's cult operates.
grooviebean@gmail.com
PETITION FOR CHANGE : GAIA Please REMOVE COSMIC DISCLOSURE
https://www.change.org/p/gaia-com-rem...
PurpleSkyz
Admin
Permissions in this forum:
You cannot reply to topics in this forum