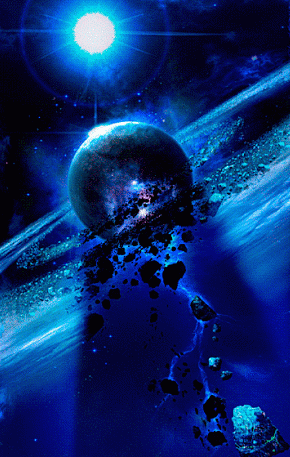 CHARITY WATER PROJECT
100% OF DONATIONS GOES TO PROVIDING CLEAN WATER TO THOSE IN NEED




www.charitywater.org
1 in 10 people lack access to clean water. We're on a mission to change that. Here's how.
Ron Paul explains why Republicans didn't come out to vote for Romney
Paraphrasing Ron Paul, "I've quit Congress because I have no faith in the current political system and I think they've had enough of me. My goal has always been to wake up the people because Government is a reflection of the people. This is why i will continue to go to the college campuses. we are already over the fiscal cliff and bankrupt. This is why a pure democracy is such a dangerous thing. More people in America get a check now. Why else could Obama get re-elected? There will only be a compromise to see what can be protected whereas the only fix is to cut spending".
Permissions in this forum:
You cannot reply to topics in this forum