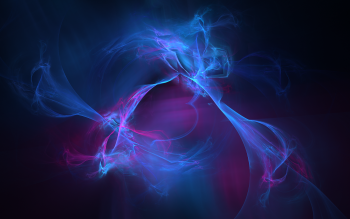 BREAKING! Benghazi Cover-up Link to Petraeus and Col. Ted
Another addition to the COVER UP that just keeps getting STRANGER and STRANGER by the day....
November 12, 2012 10:00 AM
Updated: Petraeus, Rove, and Paula Broadwell: I Smell A Rat
By karoli
With @paulabroadwell at the NCSL Leaders Forum this weekend in Washington. pic.twitter.com/kWGXLBUD
11 Jun 12
Reply
Retweet
Maybe that tweet from June is nothing. Only, there's this tweet from yesterday, too.
@rupertmurdoch
Petraeus affair has not been a secret for months. Must be more to story.
10 Nov 12
Yeah, I'm sure that's nothing, too. Vague enough to be suggestive, but too vague to actually confirm anything like what Paula Broadwell and Karl Rove might have been talking about before that cute little picture of him was posted.
And then there's this little nugget from The Daily Beast:
"Now I don't know if a lot of you heard this," she replied, "but the CIA annex had actually—had taken a couple of Libyan militia members prisoner and they think that the attack on the consulate was an effort to try to get these prisoners back. So that's still being vetted."
(It's possible Broadwell was confusing details broadcast ealier that day by Fox News correspondent Jennifer Griffen, who'd reported that three of the Libyan attackers were briefly held at the annex—not the consulate—before being turned over to a local militia.)
Continues here......
http://crooksandliars.com/karoli/petraeus-rove-and-paula-broadwell-i-smell-r#comments
Permissions in this forum:
You cannot reply to topics in this forum