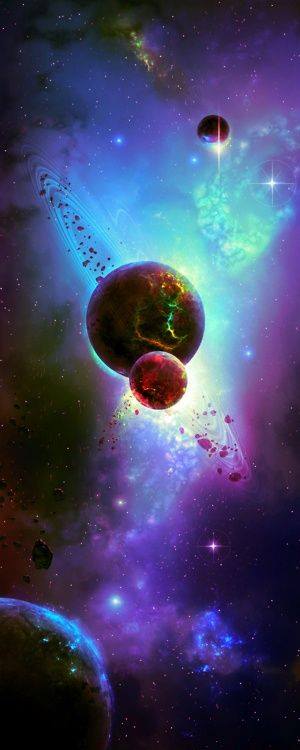 Where are they?
1 Where are they? on Tue Nov 27, 2012 11:29 am
terbo56
Hunnibee, and gmahunnibee haven't been here for a long time- I do hope everything is alright with them-Where are they?
PurpleSkyz
Admin
gma has been keeping herself super busy since her hubby shipped out. She is running some sort of family info center for the ones that serve and their families. I hope I have explained it correctly. But she is well.
I miss her also.
And I MISS PONEE too!!!!!
terbo56
I just hope we hear from her soon-
:)
Permissions in this forum:
You cannot reply to topics in this forum