PLEASE VISIT

CannaBananaDaze

www.cannabananadaze.com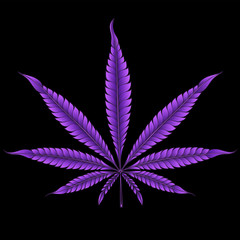 Removing The Shackles: Connecticut school shooting: Watch this story very closely!
When key elements of the story keeps changing, something is fishy
Journalists are trained to ask questions, and one of the questions I have right now is: Why was the second gunman suddenly dropped from media coverage after the first few hours of this story developing?
And why is there always a second gunman in these recent mass shootings that seem to be engineered to maximize emotional shock value due to the sheer horror of all the innocent deaths?
This story is continuing to develop, and we'll keep asking questions here on Natural News. Our hearts and prayers go out to the children and families impacted by this violent tragedy. Given the terrible loss of life that has taken place here, shouldn't we all seek to get to the bottom of WHY these shootings all seem to fit a common pattern of multiple mind-controlled shooters followed by an almost immediate media cover-up of the facts?
For the sake of those children who were killed today, I want to get to the bottom of this and expose the REAL story, for the purpose of stopping this violence from targeting yet more innocents in the future.
Learn more:
http://www.naturalnews.com/038352_school_shooting_lone_gunman_media_cover-up.html#ixzz2F3wLh8Rq
Permissions in this forum:
You cannot reply to topics in this forum