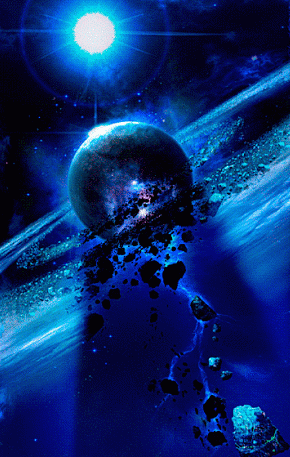 CHARITY WATER PROJECT
100% OF DONATIONS GOES TO PROVIDING CLEAN WATER TO THOSE IN NEED




www.charitywater.org
1 in 10 people lack access to clean water. We're on a mission to change that. Here's how.
Wink Wink Wink
1 Wink Wink Wink on Sat Dec 15, 2012 1:56 pm
Ponee
Admin
Herb Lady
HA! Cute! I taught Hooch to wink, and now he does it all on his own, not on command! Maybe it is some kind of code! ha!
NanneeRose
Admin

hahahahahahhahahah that is funny right there!!!

:alien smiley:
It's the simple things, small every day deeds of ordinary folk that keep the darkness at bay. Small acts of kindness and love.......~Gandalf~
Permissions in this forum:
You cannot reply to topics in this forum