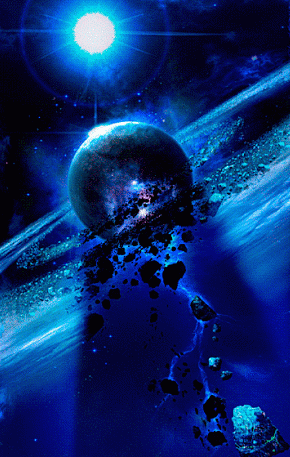 CHARITY WATER PROJECT
100% OF DONATIONS GOES TO PROVIDING CLEAN WATER TO THOSE IN NEED




www.charitywater.org
1 in 10 people lack access to clean water. We're on a mission to change that. Here's how.
NASA: 3 Days of Darkness Approaching? | in5d.com
Herb Lady
It basically stated that NASA has spotted a dark area in space heading our way and should be here about the same time as others have spoken of the three days of darkness. For which I've heard is from sometime around the 21st to the 25th or so.
Permissions in this forum:
You cannot reply to topics in this forum