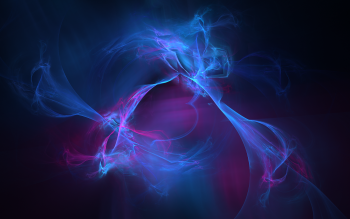 CHARITY WATER PROJECT
100% OF DONATIONS GOES TO PROVIDING CLEAN WATER TO THOSE IN NEED




www.charitywater.org
1 in 10 people lack access to clean water. We're on a mission to change that. Here's how.
Mad World
2 Re: Mad World on Mon May 27, 2013 10:55 am
PurpleSkyz
Admin
From the vault....

To those we have lost .... we remember... you are missed...

Thank you for what you gave...
Permissions in this forum:
You cannot reply to topics in this forum