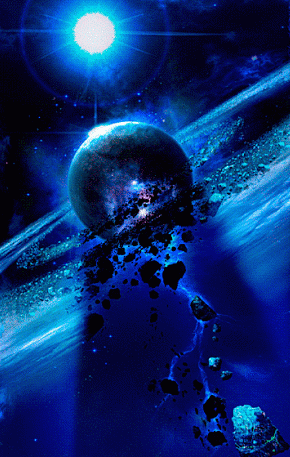 CHARITY WATER PROJECT
100% OF DONATIONS GOES TO PROVIDING CLEAN WATER TO THOSE IN NEED




www.charitywater.org
1 in 10 people lack access to clean water. We're on a mission to change that. Here's how.
UNDERSTANDING EDGAR CAYCE
PurpleSkyz
Admin


This man is one of the most important persons of our previous generation. He has been a favorite of mine since I was a child. I have read everything I could get my hands on about his writings. I think the Edgar Cayce Institute is on the east coast somewhere but I am not remembering exactly where. I always wanted to see the woman that transcribed his words to be published by have not seen that yet. Maybe someday her family will do that. I am sure that there was much that she could have added to the archives. He was a national treasure.

Thanks topspin!
Permissions in this forum:
You cannot reply to topics in this forum