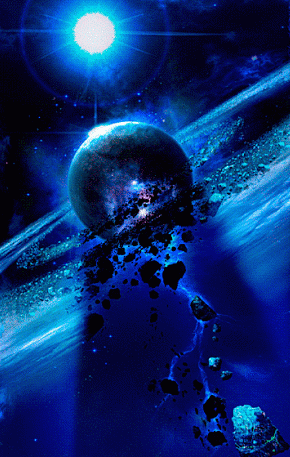 CHARITY WATER PROJECT
100% OF DONATIONS GOES TO PROVIDING CLEAN WATER TO THOSE IN NEED




www.charitywater.org
1 in 10 people lack access to clean water. We're on a mission to change that. Here's how.
Our next Governor in Nevada if there is a NEXT time
A comment at David's website...this needs to be seen by all..... Comments
Ron Rafferty says:
January 31, 2013 at 5:28 am
Mr Van der Beek,
I came here from the OPPT-in facebook page and your youtube page. I am an officer in a Nevada corp. (since 2001) and so your vid about stopping IRS payments intrigued me. The OPPT in page is supports a news item you might find intriguing, based on what I can glean from your creative expressions so far. A clever maneuver has befallen what has come to be know as the Powers that Be and by unrebutted challenges in UCC filings over the past year have rendered them the Powers that Were due to legal foreclosure. The implications of this are astonishing. My own comprehension of UCC dominance in governmental affairs is why I say so. The People need your energy. Thank you.
http://www.peoplestrust1776.org/
and
https://www.youtube.com/watch?v=paz5lEoxXrc
In Love and Light we are Free
Permissions in this forum:
You cannot reply to topics in this forum