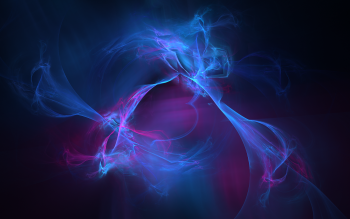 neely4congress-final end credit......for the good people in Arkansas.....elect Neely 4 Congress
godsfool713
godsfool713
from the future congressman Mr Neely (himself)
hi thank you very i appreciated all support it not about money that just for the ads and literature too .. im just glad to able to learn from my mistake the first time i did but things aer differences this time and i more then armed and ready to tackle these snakes here in
Arkansas,oh my this wonderful news i m all so i n the process still editing my website
http://www.neely4congress2012.info
i need glad to take some fro many body who especially :proof reading i m not enough a speaker but i i know what in my heart
and please check my youtube video
but start with this on homeless
https://www.youtube.com/watch?v=UVv9RVF379k
my first tv interview
my second one after this i could no longer trust the news media so i stated to produce's , my video
on all thing "homeless and what cause it "
https://www.youtube.com/watch?v=03KG7cCpryI
again TY im calling on you my friend to start march toward taking our country and "our public electoral offices it our,s and it not for sale."and you cna quote that and mass email txt or call your friends and family member to support me as i need 2000 signaturesgoet and i need them by may 1 ,2012 here in Arkansas district even if you have no family or friends here try thesupprounding states of missispi and Oklahoma, Tennessee Missouri, Texas, Louisiana the possible are endlessness as to how peoples can organized on a glass proof level.
ty very i m all so in the process of starting web based radio show at
www.blogtalkradio.com,
so i can get the pulse of the ppl here in Arkansas and out side Arkansas as well im waiting for my podcast kit too arrive so i cant set it up and get running it will be complete with call in numbers
,i m sorry there no free number.. yet?. thY my friend and let god bless america.
charles neely aka john from little rock and the rabbi lettieme
Permissions in this forum:
You cannot reply to topics in this forum