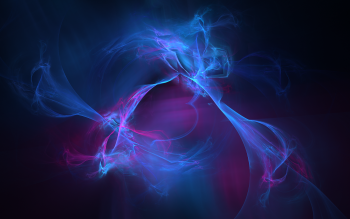 CHARITY WATER PROJECT
100% OF DONATIONS GOES TO PROVIDING CLEAN WATER TO THOSE IN NEED




www.charitywater.org
1 in 10 people lack access to clean water. We're on a mission to change that. Here's how.
Why Lightning Struck the Vatican
Herb Lady
That was interesting! But man, those pictures of the pope - they just gave me the creeps - he looks so evil in them. Not trying to say anything bad about him, but seriously, those pictures were really creepy!
Herb Lady
Oh, sorry, pardon my lack of manners!

Thanks YM!
Permissions in this forum:
You cannot reply to topics in this forum