PLEASE VISIT

CannaBananaDaze

www.cannabananadaze.com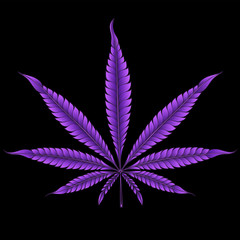 Dean Clifford RELEASED – Free Energy – Peoples Trust – MASSIVE EXPOSURES
Welcome to Dean C. Clifford's website:
Here is a summary down the trail of discovery.
Dean doesn't pay Income or property Taxes, he doesn't drive with a license, insurance or with government plates. His beliefs stem from that 95% of what Government is doing is absolute
rubbish and he does not consent to be governed by any of their bureaucrats.......
http://deanclifford.info/about/
Permissions in this forum:
You cannot reply to topics in this forum