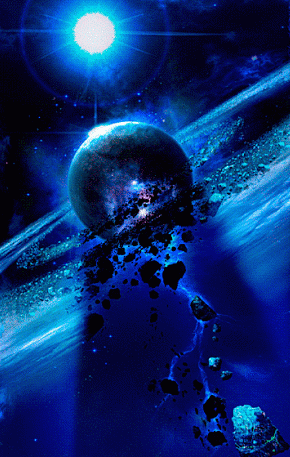 CHARITY WATER PROJECT
100% OF DONATIONS GOES TO PROVIDING CLEAN WATER TO THOSE IN NEED




www.charitywater.org
1 in 10 people lack access to clean water. We're on a mission to change that. Here's how.
PLAN FOR ACTION....
terbo56
There are problems with that theory, and if this is put into gear, the end result WILL be devastating, and what better way to get the FEMA camps put into motion- You can't do something like this and go half cocked- The problem is with the FED- Without the fed, and the people behind it, everything stops, but people aren't thinking that way- If the flow of money is stopped, then so is the flow of government- Take away their money, take away their rule AND livelyhood- Get the picture? The WDC movement was a good idea, but a fatal one, IF put into motion-Put the FED out of business, and all the elite and their plans fail- : thumbs up: :cheers:
PurpleSkyz
Admin
This is WONDERFUL!!!

About time that we see the folks in the U.S. get mobilized!!!

I appreciate this beyond words shakes! Thanks for the info.


Permissions in this forum:
You cannot reply to topics in this forum