YES! I do believe false flags... I 'DO'
believe that government NEEDS to instill fear into the citizens, and I
do believe that these come with the sacrifice of injury and death. They
are not above the sacrifice, and being satanist's, prefer it. They WANT a
civil war.. a revolution, so that they can implement all the
Presidential Orders that Barry has signed for the last 4 years, and put
ALL of America under Martial Law.

They have used the social
media's available at the time to control peoples emotions. The first
baseball game ever broadcast on radio was a Pittsburgh Pirates versus
Philadelphia Phillies game on August 5, 1921,
They PUSHED baseball as the ULTIMATE AMERICAN PASTIME, and people fell
for it... then the TEST, see if we can grip the nation with fear...
Action... reaction... Orson Wells, war of the worlds, October 30, 1938.

Guess what ... it worked NBC officially began regularly scheduled television broadcasts in New York on April 30, 1939.





"For
the radio, the 1930s was a golden age. At the start of the decade 12
million American households owned a radio, and by 1939 this total had
exploded to more than 28 million."

http://www.pbs.org/opb/historydetectives/feature/radio-in-the-1930s/



AND THE SHEEPLE WERE BORN....

Radio
was their realization that they could control people. Creating
diversions, panic, fear has been a work in progress and continued
development. Now they own every social media available to their
citizens... Who are THEY... (pay close attention to the media ownership
and control at the bottom of this image)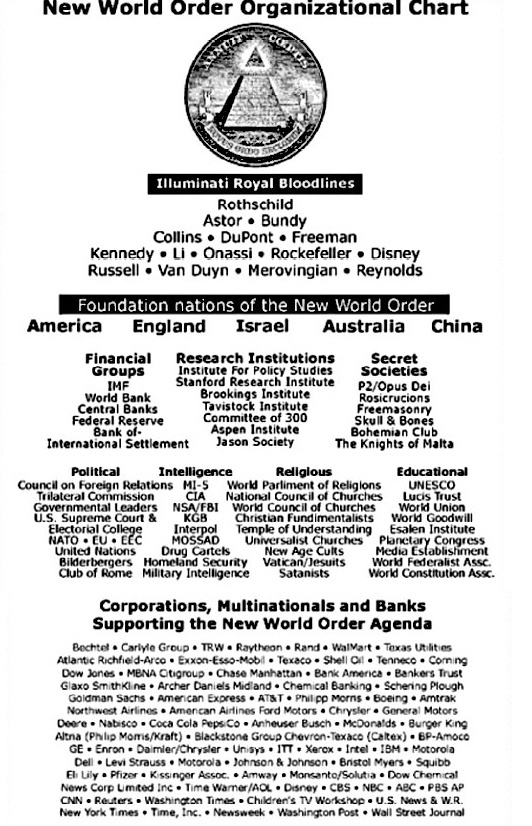 So yes... the government plants things within social media... to DIVIDE and CONQUER... and its working...