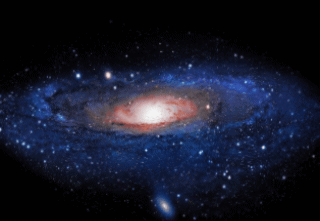 Here's to you Poof...
Peak Crackers
Good I have a new Vid just having packets problems..lol its what the Z hook noses do to fellows like me that speak out .. Up load time was 3687 mins hahah I at 1005 now ..so wont be long


"You must be the change you wish to see in the world".
Mahatma Gandhi.
Permissions in this forum:
You cannot reply to topics in this forum