NASAs rover Curiosity just posted this pic of old ruins
What do you think? Is this an old ruin from an ancient civilization?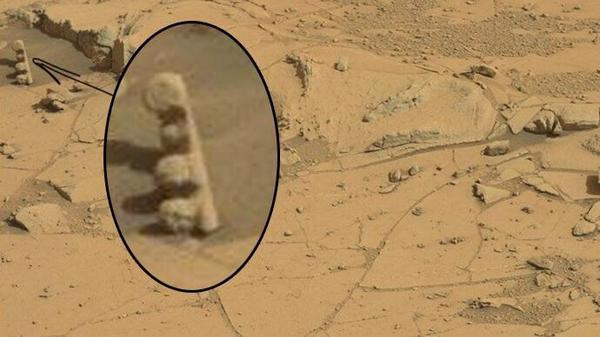 PurpleSkyz
Admin
Interesting this one!

It is being called a traffic light of sorts.

Here is one image that can not be written off as a rock formation that is for sure!
Permissions in this forum:
You cannot reply to topics in this forum