by Bridgette Lyn Dolgoff
CONTACT HERE TO SCHEDULE ONLINE SESSIONS
www.

https://coe-llc.com
NEW ETSY SHOP FEATURING HERBAL SALVES

NOW MAKING A MEDICATED OIL FOR PEOPLE WHO HAVE PCR DAMAGE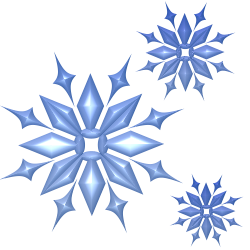 josuemercadoproductions.tk

Buy Me A Coffee:

PayPal:www.paypal.me/swaymerk CashApp:
Boycott these products to stay healthy
PurpleSkyz
Admin



Thanks to: http://xenophilius.wordpress.com
MartyM
What's wrong with this picture?....  Again we are being diverted from the issue that should be faught.  I don't care about labeling, you know thats a waiste of time...
   What we need is a complete BAN of any form of GMO production in anything consumable for people, animals or plants Period !!
   Russia among others have done it, WHY not the US ??  We know why, but thats the real battle and issue to be fighting.  
'Tis better to be thought a fool,
than to speak and remove all doubt.
Love,Laughter & Prosperity...
 :Santa 3: 
Permissions in this forum:
You cannot reply to topics in this forum