Extreme close up of the Fogo volcano eruption, status update
Posted by Adonai on December 09, 2014 in categories Featured articles, Video Gallery, Volcanoes
Cape Verde's Fogo volcano violently erupted on November 23, 2014, after almost 20 years of sleep. The lava flow already destroyed Portela and Bangaeira villages and is now on its way toward Ferdinand Gomes (Fernão Gomes). 
This extreme close up footage shows lava fountaining and lava bubbles exploding violently on November 29, 2014.
Video courtesy of Involcan
According to a press release from the Office of Communication, the volcanic eruption was in stable condition today and the advance of lava was slower than during previous days when it was rapidly advancing approximately 20 - 30 meters per minute, as seen in the video below.
Government has decided to increase Value Added Tax (VAT), from 15 to 15.5% during 2015, in order to guarantee the revenue to solve the housing problem of all the people affected by Fogo's eruption and ensure the means for income-generating activities for the displaced. More than 1 700 people have lost their homes and farms since November 23.
The National Civil Protection Service (SNPC), together with local municipalities, has already started preparing to quickly evacuate any settlement that may suffer from the further advance of lava. Arlindo Lima, president of SNPC, urged people to remain calm as the institution will work to ensure the safety of the population. 
Involcan reported that sulfur dioxide output at Fogo was approximately 9 000 tons/day yesterday, which shows the system is still very active.
The following map shows the delineation of the lava flow as of December 8 and damage grading on assets in the area.
Map courtesy of Copernicus. Click here for higher resolution.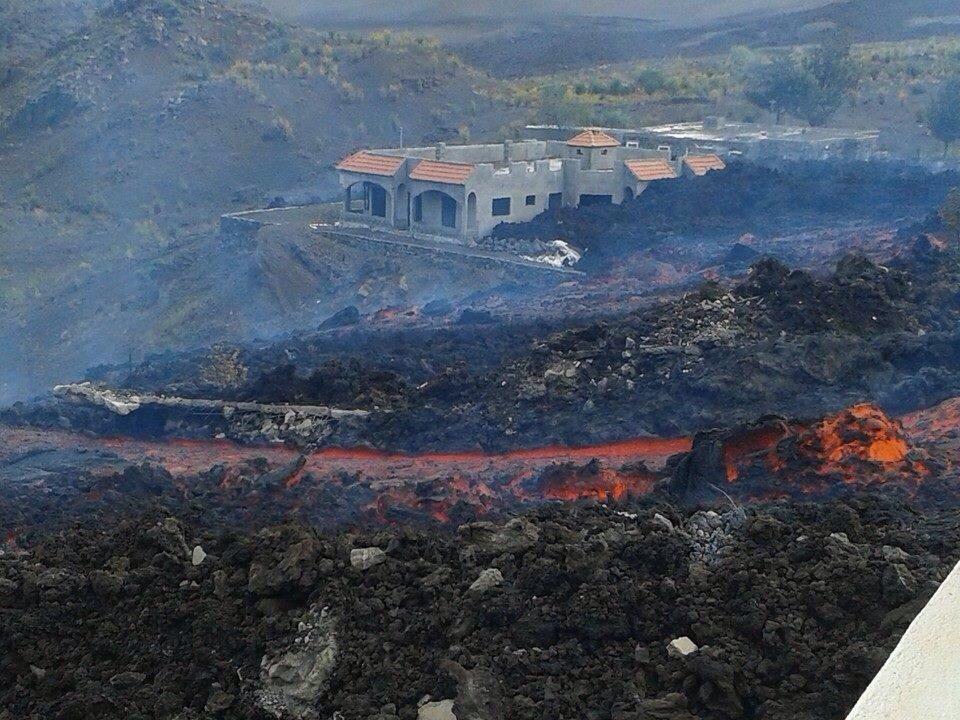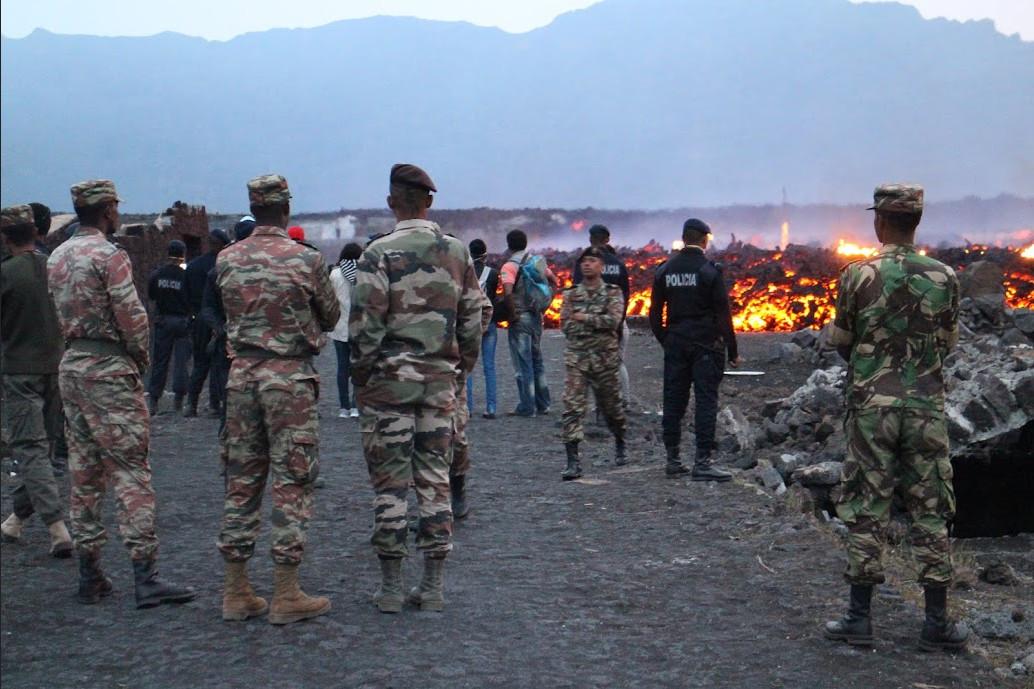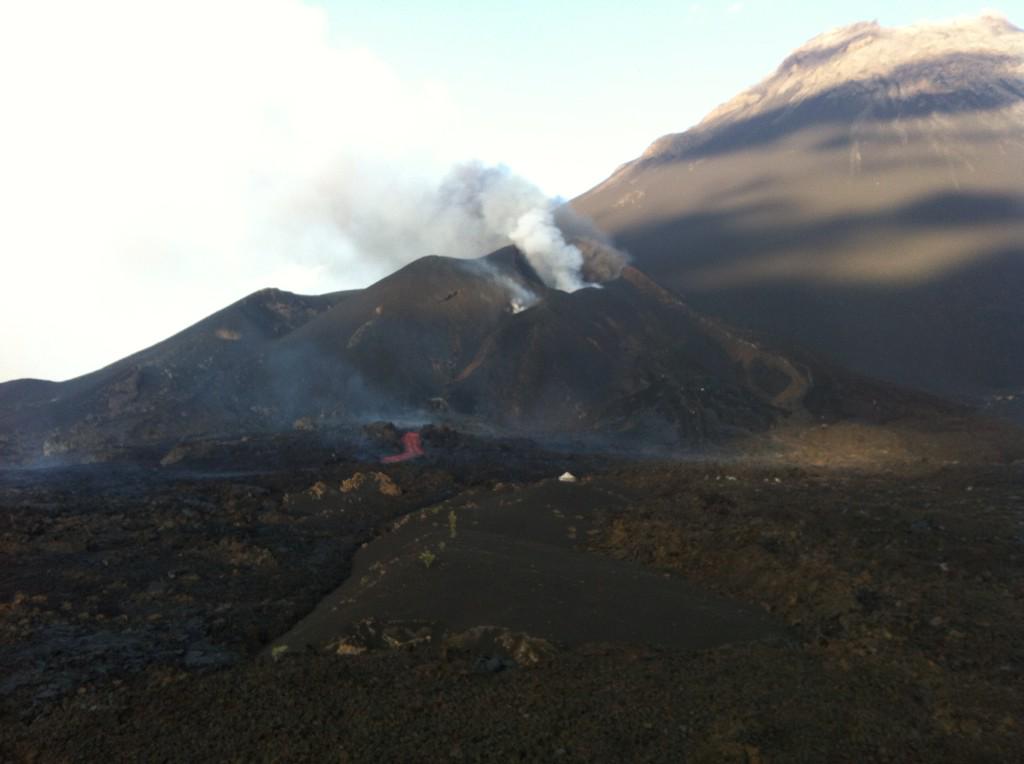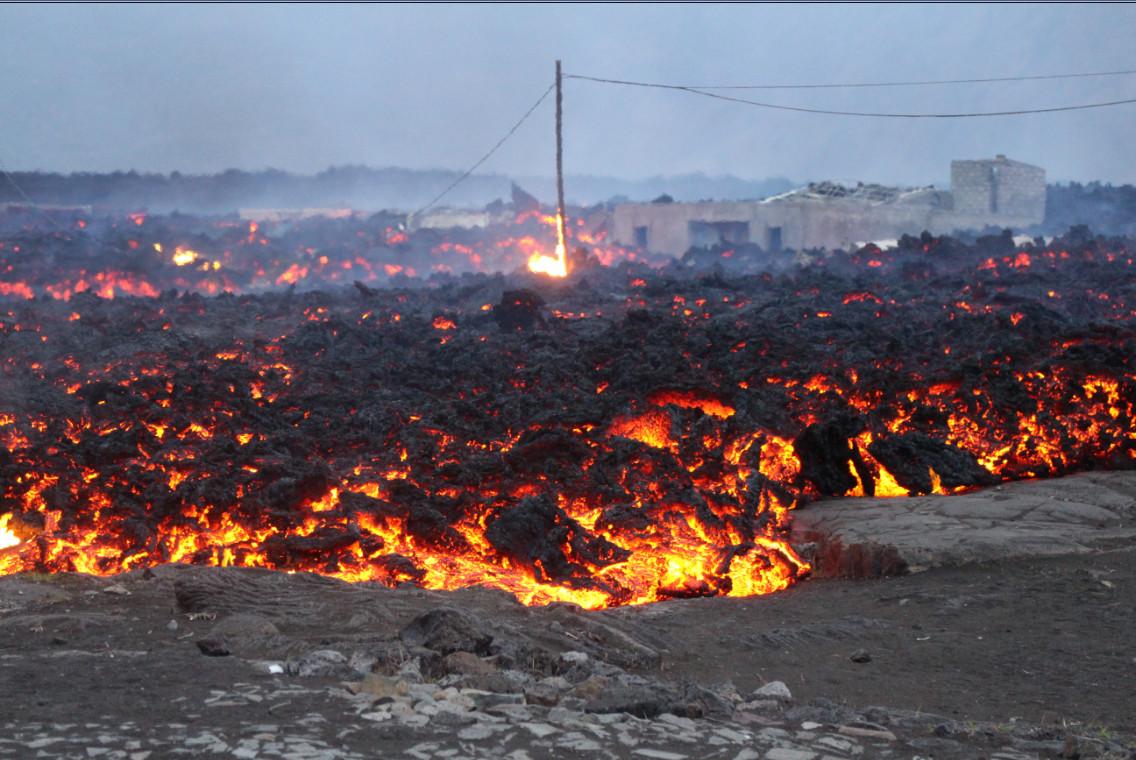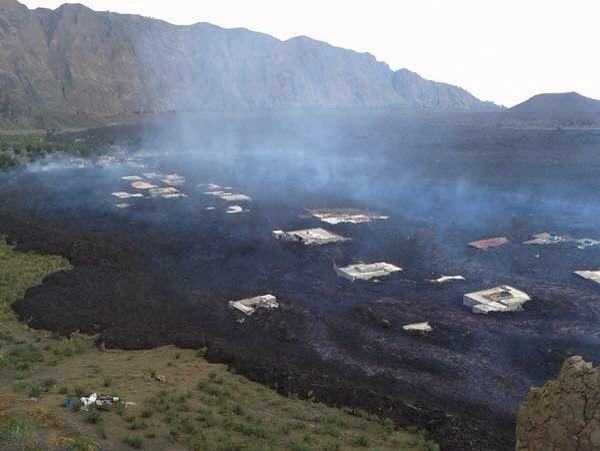 More at: http://thewatchers.adorraeli.com