Unreal Macro Photos Of Insect Faces
Jade Small | January 26, 2015 | Life | No Comments
The world is home to a diverse range of insects, and from a population standpoint, they rule it.
Technically, we're on their turf!
So far, scientists have named nearly 1.5 million different species of insects, but estimate that there may be as many as 30 million species that haven't yet been discovered.
If you don't already have a reason not to spray Raid throughout your kitchen every time you see a couple of ants scurry in from outside, or kill every insect that crosses your path while taking a stroll through your neighborhood, these macro photos of insect faces will surely make you think twice next time you want to squish or swat anything dead.
The photos might even encourage you to grab a magnifying glass and start exploring in your own backyard!
These beautiful organisms that we share our world with all complement each other, depending on the other for survival, sometimes in ways we can't even comprehend. While some insects seem to cause harm, like a brown recluse spider, whose bite can cause your flesh to rot, or the deer tick that is capable of inflicting Lyme disease, without insects, our lives as we know it would be vastly different.
Insects perform a large number of important functions in our ecosystem, including aerating the soil, pollinating flower blossoms, and controlling insect and plant pests; they also decompose dead materials, thereby reintroducing nutrients into the soil.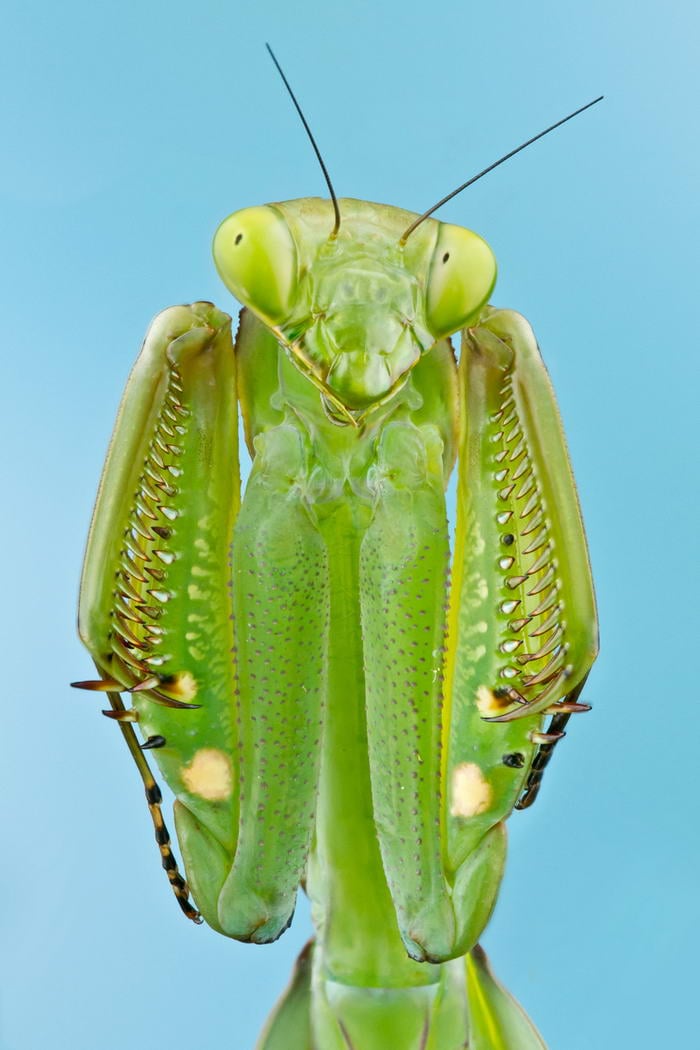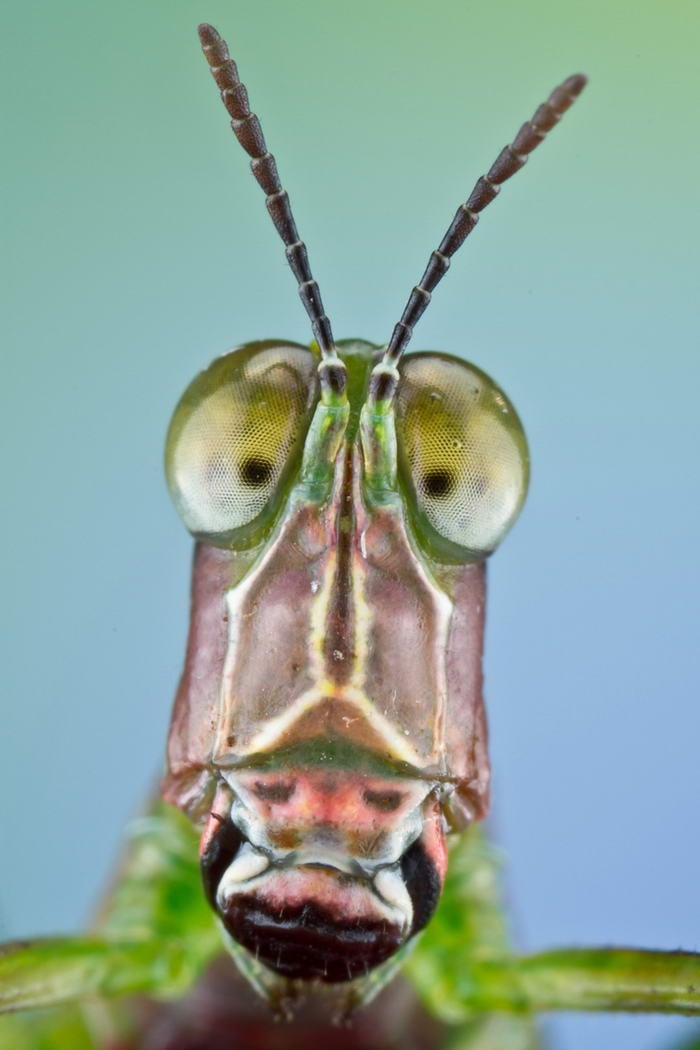 Sources:
http://firsttoknow.com/20-unreal-macro-photos-insect-faces/?utm_source=contentad_backfill&utm_campaign=20-unreal-macro-photos-i-71511&pp=1
Colin Hutton Photography
Colin Hutton on Flickr
Colin Hutton on Facebook
Read more at http://www.the-open-mind.com/unreal-macro-photos-of-insect-faces/#lLRkr3Uy2e14bX4b.99
Thanks to: http://www.the-open-mind.com