ILLINOIS
Crude oil train derails, catches fire in Illinois (PHOTOS)
Published time: March 05, 2015 23:52
Edited time: March 06, 2015 00:54
Get short URL
ARCHIVE PHOTO: A crude oil train moves past the loading rack at the Eighty-Eight Oil LLC's transloading facility in Ft. Laramie, Wyoming July 15, 2014 (Reuters)
2.3K373
Tags
Accident, Oil, USA
Eight train cars filled with crude oil veered off the tracks in the south of Galena, Illinois. At least two of them caught fire after the 105-car-long BNSF Railway train derailed.
READ MORE:
Obama admin balked at improving standards for gas in oil 'bomb trains' – report
The train derailed around 1:20 pm (19:20 GMT) in a rural area where the Galena River meets the Mississippi, according to railroad officials.
Galena city fire crews responded to the reports as soon as the emergency calls went through.
"The report that came back to me from them is that eight tanker cars had left the track,"
Galena City Administrator Mark Moran told reporters.
"Two of those were still upright, the other six were not. They observed at least one of those tankers smoking."
No reports of injuries have so far surfaced, and no evacuations have been necessary, Moran said, adding that there are
"no structures and no houses in that area.""I did confirm that the train crew was safely removed from the scene without injury,"
he said.
Reuters meanwhile reports that two cars have ignited. The train had 105 loaded cars – 103 of which were carrying crude oil. BNSF has released two statements regarding the derailment, but has not confirmed reports of burning crude oil at the crash site.
Dubuque Fire Chief Rick Steines told local media he has deployed firefighters with foam fire suppression equipment to a derailment staging area.
"We sent two people with our foam trailer because of a request we got form Jo Daviess County,"
he said.
It's still unclear what caused the derailment, according to a BNSF statement.
The railroad is working with local responders and has notified the National Transportation Safety Board and Federal Railroad Administration.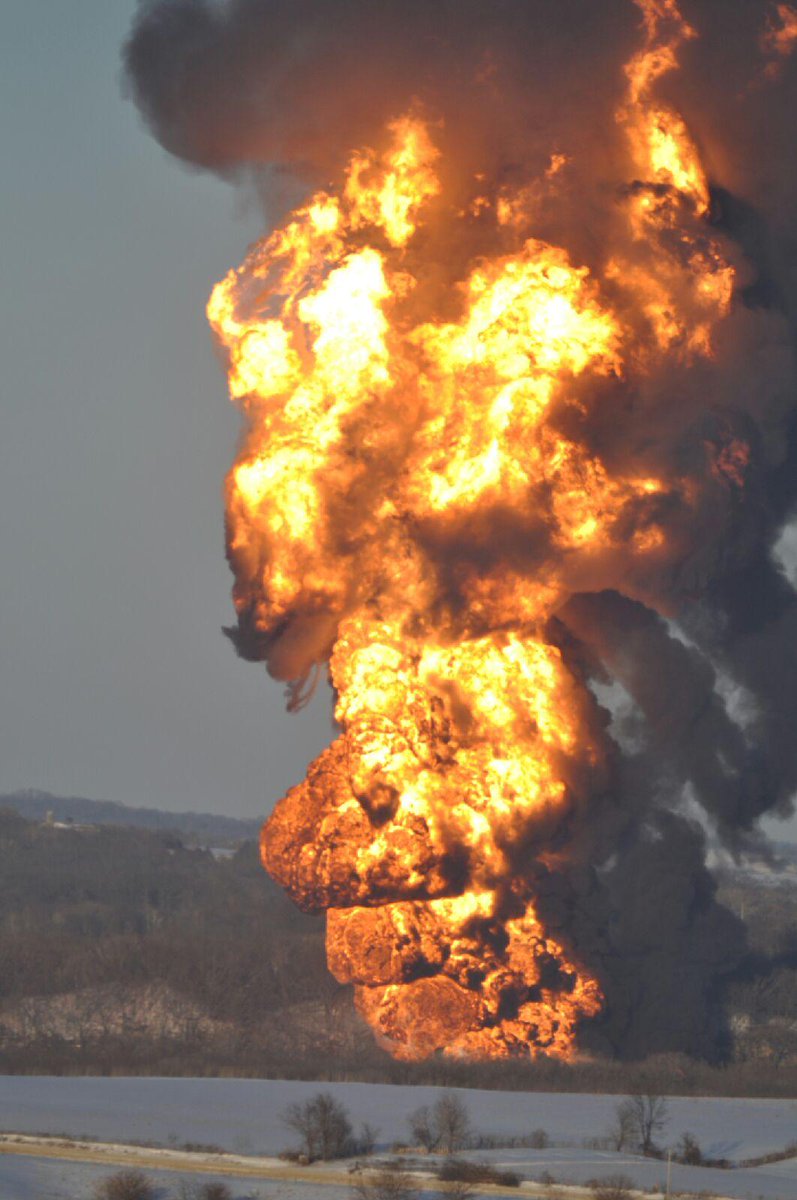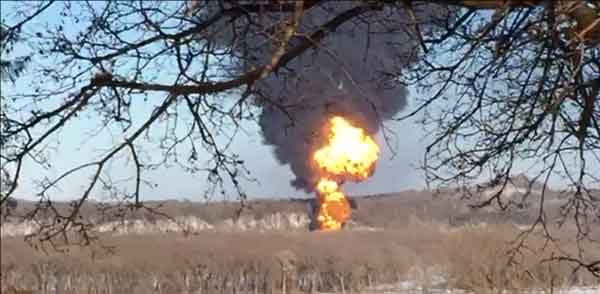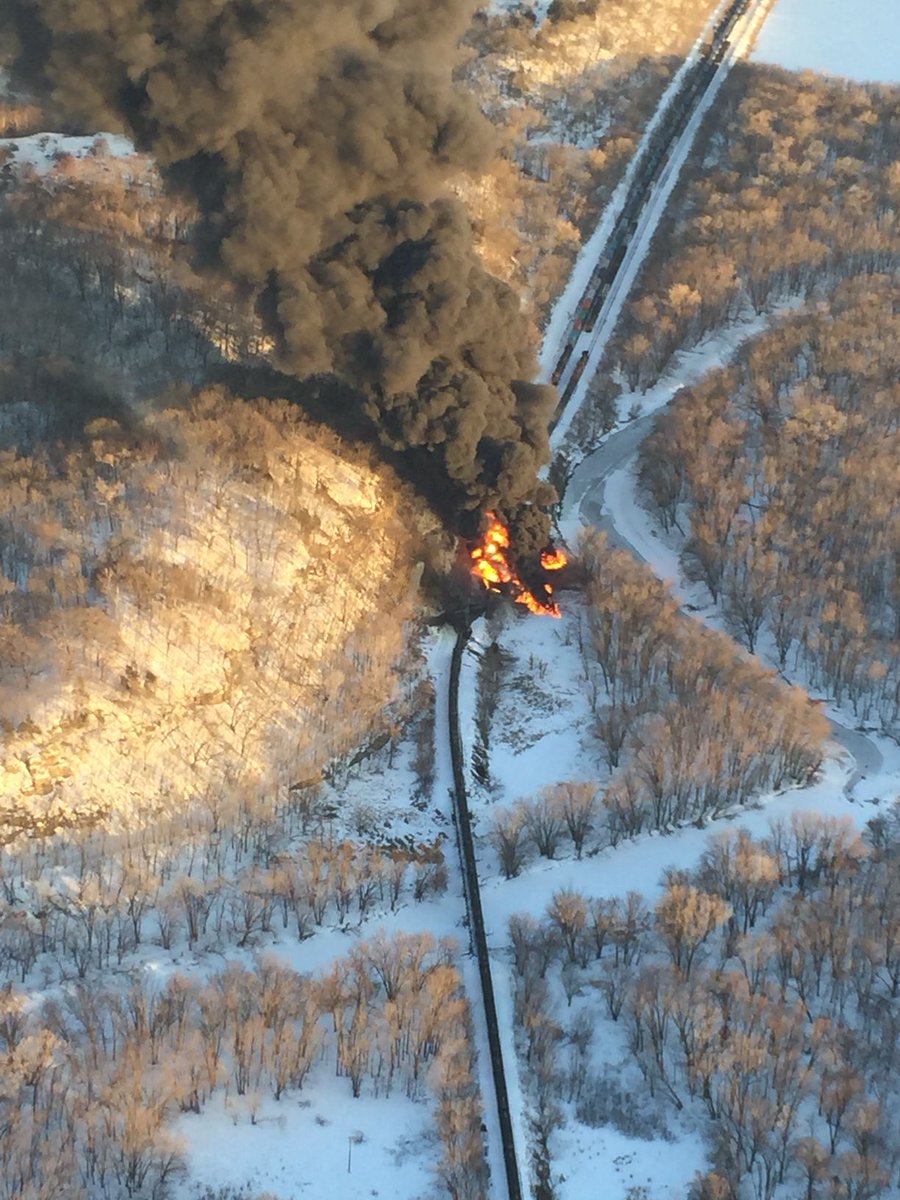 Thanks to: http://rt.com
TEXAS: