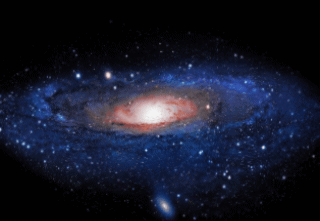 The rainbow looking NIBIRU planet now appearing world wide
PurpleSkyz
Admin
I saw this today about 730-745 pm behind wispy chemtrail clouds, and shortly I could see behind the clouds a salmon peach colored ball when the clouds moved bit.  I didn't get a picture I was driving and my children were not being cooperative. I live in the Dallas Fort Worth area.
PurpleSkyz
Admin
Awesome!

I will have to start looking during the day!

This morning the sun had a red haze around it but I read that it was from wildfire smoke from Canada.
It is really unseasonable hot up there right now.
Yesterday we had hail. Today the air kicked on. Crazy!
Permissions in this forum:
You cannot reply to topics in this forum