Fukushima mutant daisies: Deformed flowers spotted at Japan's disaster site



By Vasudevan Sridharan
July 21, 2015 11:39 BST
Updated 16 min ago

=Fukushima+mutant+daisies%3A+Deformed+flowers+spotted+at+Japan%27s+disaster+site&display=popup]4,239 124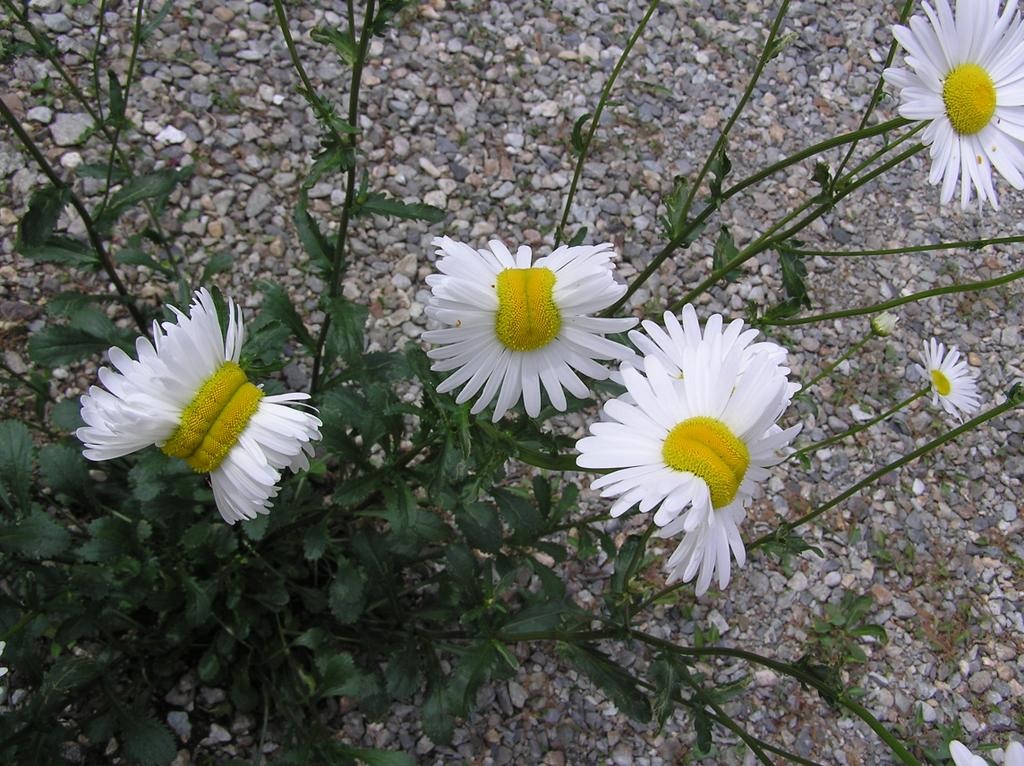 Fukushima mutant daisies go viral after deformed flowers spotted at crash site(@San_kaido via Twitter)
Photographs of deformed daisies are doing the rounds in cyberspace, four years after the deadly Fukushima nuclear incident in Japan.
The white flowers are claimed to be the latest in the long-list of victims, which have experienced deformation over nuclear disasters.
The images of the deformed flowers were posted by Twitter user @San_kaido from Nasushiobara city, located about 110kms from Fukushima.
The tweet the user posted read: "The right one grew up, split into 2 stems to have 2 flowers connected each other, having 4 stems of flower tied belt-like. The left one has 4 stems grew up to be tied to each other and it had the ring-shaped flower. The atmospheric dose is 0.5 μSv/h at 1m above the ground."
More about Fukushima mutant daisies


What is causing deformed flowers to sprout at Japan's nuclear disaster site?

According to gardening experts the abnormal growth that distorts the heads of daisies and other wildflowers is caused by hormonal imbalance. Called fasciation (or cresting) is a relatively rare condition of abnormal growth in vascular plants. Fasciation may cause plant parts to increase in weight and volume.
In March 2011, there was a meltdown in three of Fukushima's six nuclear reactors due to the devastating tsunami which struck the region. Japan continues to grapple with the scale of the disaster. Earlier, reports said some fruits and vegetables became mutated after the nuclear leak got mixed with ground water.
Thanks to: http://www.ibtimes.co.uk