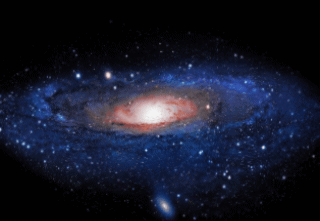 NIBIRU News ~ PLANET X VISIBLE !Grasslands national park and MORE
WTF
Did anyone else here remember Mr Keshe stating that they can now see a second sun appearing on the horizon. Within 2 - 30yrs it will be plainly visible. He seemed to be saying it is not a good thing and that we would all need to find another planet to inhabit. Of course that is his theory, who really knows. Whether it is nibiru or something else entirely who knows.
Interestingly enough, last night while I was getting my regular dose of Santos Bonacci he stated that Saturn used to be our sun 15000yrs or so ago before it was knocked out and the sun we have today replaced it.
According to Mayan prophecy our sun will also die and be replaced with another sun after a short period of darkness.

Permissions in this forum:
You cannot reply to topics in this forum