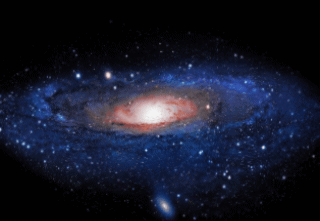 Is Keshe right? Take a look, what do you see?
PurpleSkyz
Admin
WTF
That is pretty convincing video! also, I dont think Mr Keshe is wrong very often. His views on what will happen upon it distance to Earth is where I would debate the outcome.
Funny how "the return of the Son" is mentiond everywhere in a biblical sense.
The Second coming is here, all the bible bashers were right in a sense.
Permissions in this forum:
You cannot reply to topics in this forum