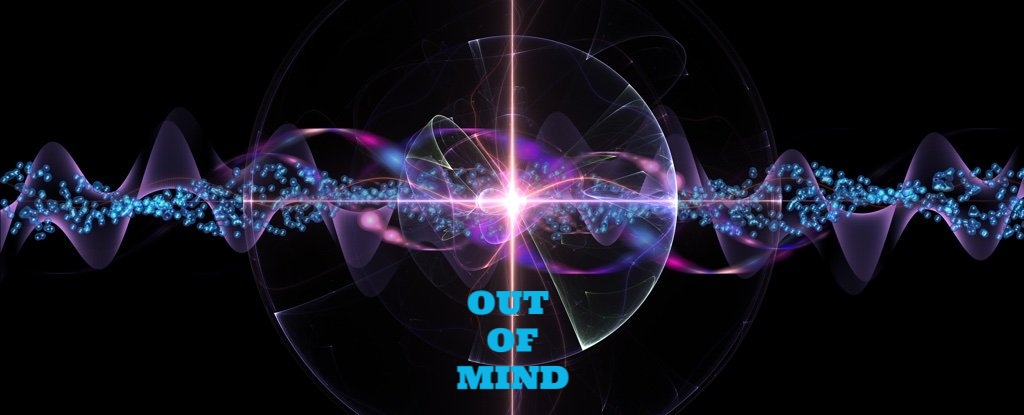 Thanks for visiting and joining
Out Of Mind!

Feel free to share articles and comments. If you need directions on where or how to post we would be happy to help.

If you are an artist, writer, have goods or services to offer or just want to have a platform to sound off and would like a forum please contact PurpleSkyz.



~ SITE RULES ~



Please be respectful of others opinions. We are ALL on this journey together. Calling another out on the board should be avoided. If you have an issue please contact me so we can work together to solve any issues in a private manner.


* NO SPAM!
If you have a business or product that you wish to promote contact PurpleSkyz. I have set up a category for this purpose and would be happy to consider your request.

* No slanderous, racist, abusive, hateful, harassing comments directed at our members.
 As for swearing and what some consider foul language... use carefully. There is a fine line between free speech and what is not appropriate language on a website. Personally I follow George Carlin's thoughts along this subject. :)

* Please choose your username thoughtfully. Inappropriate names will be deleted.



RULES FOR POSTING:


Because of the restrictions of copyright issues please be sure to include a link and source for anything that has been copied from other sites.
Any links or quotes posted from other sites must be duly endorsed. (I.e. Say where you got the information and ensure that the copying of such information is permitted by that source site)
DISCLAIMER...


All posts made available as part of this forum (including any bulletin boards and chat rooms) and any opinions, advice, statements or other information contained in any messages posted or transmitted by any third party are the responsibility of the author of that message and not of Out Of Mind (unless the owner or admins are specifically identified as the author of the message). The fact that a particular message is posted on or transmitted using this Out Of Mind forum does not mean that Out Of Mind has endorsed that message in any way or verified the accuracy, completeness or usefulness of any message. This forum is not monitored 24/7.

We are in compliance with:


 "Copyright Disclaimer Under Section 107 of the Copyright Act 1976, allowance is made for "fair use" for purposes such as criticism, comment, news reporting, teaching, scholarship, and research. Fair use is a use permitted by copyright statute that might otherwise be infringing. Non-profit, educational or personal use tips the balance in favor of fair use."



Terms of Use:


►The content of this site is purely for information only and is NOT intended to constitute professional advice as circumstances will vary from person to person.
►The owners and/or admins reserve the right to reproduce or remove any material uploaded to this site.
►Anyone who violates these rules may have their access privileges removed without warning.
►These rules may be modified from time to time by the owner of this site.
►The views expressed are solely the opinions of their authors.
The owner and admins are NOT responsible or liable for any posts made by its members or other third parties.



NEWSLETTER:
If you sign up to receive the Out Of Mind Daily News sent to your email you must remember to verify by opening and clicking the verification request after signing up to the Feedburner email. You will not receive the daily news otherwise. I will be deleting those that do not verify within 24 hours. Check your spam folder if you do not receive the verification email right away. Please let me know if you are unable to subscribe.

Thanks for joining us!



Last edited by PurpleSkyz on Wed Mar 23, 2016 1:27 pm; edited 1 time in total