Dr. Steven Greer - One God
PurpleSkyz
Admin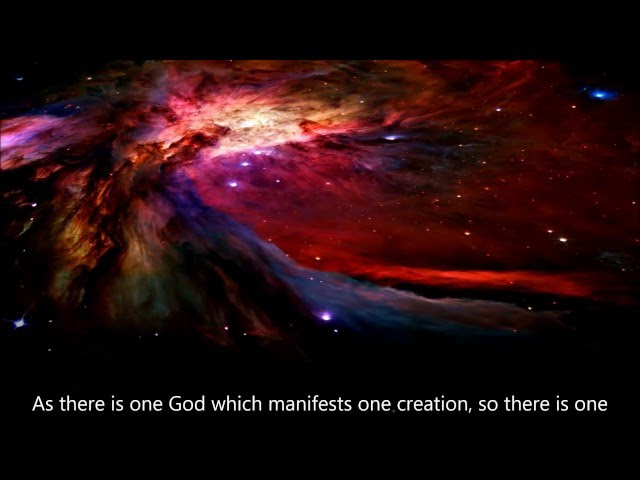 PurpleSkyz
Admin
DR STEPHEN GREER : WORKING FOR THE MKULTRA DISCLOSURE PROJECT AGENDA
May 10, 2016
.
.
THE TRUE
MKULTRA
DISCLOSURE AGENDA
.
HATTER
NWO MKULTRA DISCLOSURE AGENDA
Science and religion unite
This is transitioning into a morph
This isn't good.
ONE WORLD
NEW AGE LOVE AND LIGHT
COMBINES ALL INTO THE SPIRITUAL HIERARCHY
of ASS ENDED MASTERS
MKULTRA TRANSHUMAN AGENDA
Same as VATICAN ONE WORLD RELIGION
All spirits in all dimensions are WELCOME
In GODS CREATION.
Includes all demons DRACOS REPTILIANS and aliens.
.
.
Published on 10 May 2016Dr. Steven Greer – One God
As there is one God which manifests one creation, so there is one God which is the source of all conscious beings, whether on earth or elsewhere. The great Universal Intelligence has sent a ray of this light of consciousness throughout all conscious beings, and we are united to God and to one another through its subtle and all-pervading effect. It is for these reasons that I state that the reality of man and the reality of other extraterrestrial peoples are one.
~ Steven M. Greer, M.D. (From "One Universe, One People")
Thanks to: https://outofthisworldx.wordpress.com
Permissions in this forum:
You cannot reply to topics in this forum