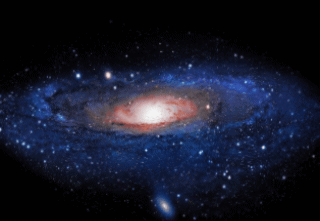 Trump, Farage & Wonder Woman.
PurpleSkyz
Admin
bs4ever
PurpleSkyz wrote:

LOL@ satans knob dribble hahahaha
There are many, many contenders in this country in the public eye who could claim that title through sheer effort and perseverance
One could almost be tempted to say there is stiff competition ;-)


"आप सिर्फ यह है आप नहीं था क्या मतलब है यह देखने के लिए किया था"
PurpleSkyz
Admin
bwahahahaha!!!!
Permissions in this forum:
You cannot reply to topics in this forum