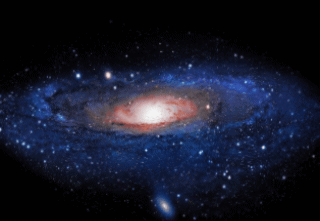 NIBIRU News ~ PLANET VISIBLE IN CALIFORNIA plus MORE
PurpleSkyz
Admin
https://youtu.be/MWrV2lg6OPY
Published on Mar 1, 2017
After the discovery of Planet X, astronomers began to study it seriously. They soon discovered that it was inbound, headed towards the inner solar system again. It was determined that it would cause massive earthquakes, volcanoes, tidal waves, the melting or shifting of the polar ice caps, sudden fluctuations in temperature and climatic conditions, and probably a shift in the polar axis of Earth. This information was passed on to the political leaders in our government, and presumably the political leaders of other nations.
After some consultation, it was decided that if the news about Planet X and the worldwide disaster that it is expected to cause was released to the public, the public would react in fear, hysteria, panic, and anarchy.
Catch Up with the Latest Nibiru 2017 and Latest Planet X 2017 news by subscribing to this channel.
Permissions in this forum:
You cannot reply to topics in this forum