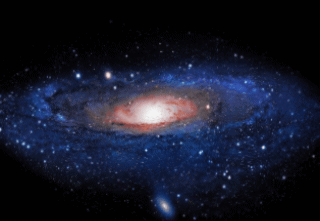 NIBIRU News ~ NIBIRU BOOM CANADA plus MORE
PurpleSkyz
Admin
https://youtu.be/bD64ghHWn2I
Published on Mar 28, 2017
A secret planet x, hidden by astronomers, is about to come crashing into Earth. Various experts are claiming that a new video shows evidence that the planet - named Nibiru or Planet X – is on its way to wipe out Earth. Nasa was forced to deny that such a planet was on its way to wipe us out all the way back, as part of a long statement that was intended to stop people worrying about the predicted armageddon that year. There are still various mysteries waiting out there for astronomers – and even things that get missed.
Audio is property of
www.latenightinthemidlands.com
Become an LNM insider & subscribe
for details go to
http://lnmradionetwork.com/subscribe-...
Catch Up with the Latest Nibiru 2017 and Latest Planet X 2017 news by subscribing to this channel.
Permissions in this forum:
You cannot reply to topics in this forum