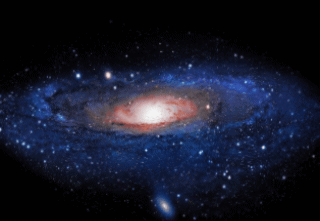 NIBIRU News ~ GIANT BLUE PLANET-MAHAHUAL MEXICO plus MORE
PurpleSkyz
Admin
https://youtu.be/swmccFD-iaQ
Published on Apr 19, 2017
According to latest NASA/NSA research, the object currently known as Nibiru/Planet X is rapidly approaching the inner solar system. Its effects are being felt on the planet already. "We must contain this until the last possible moment. Please immediately use all possible, plausible sources to discourage people from believing such a threat exists. To sway/condition opinion, sources must infiltrate/coopt commonly accessed internet forums/websites."
https://youtu.be/RZiDgN4zOtQ
Published on Apr 19, 2017
Nibiru Planet X is visible and incoming. Bob Evans Jnr is here to give us an update on the action. He receives Nibiru reports and photos from around the world and posts them on social networks to keep us informed of incoming potential Earth changes and when and how they may happen. This show looks at the evidence and stories to correlate a story of possibilities regarding what did happen and what may happen to Earth during the Planet X flyby. The existence of Planet X Nibiru, that massive planetary body passing through our solar system, has been known about by the powers-that-be for decades.
https://youtu.be/FldRQwrH9jI
Published on Apr 19, 2017
Planet X researchers believe denver airport contains a large underground bunker, with connecting tunnels, and will eventually be used to control the population. This gigantic structure will eventually become much more than a regular commercial airport, it will become a base for the elite for when Planet X passes.
It has the capacity to handle a huge amount of people and vehicles, leading observers to think that the structure might be used as military base and others even add that it will be used as a civilian concentration camp in the near future
Catch Up with the Latest Nibiru 2017 and Latest Planet X 2017 news by subscribing to this channel.
Permissions in this forum:
You cannot reply to topics in this forum