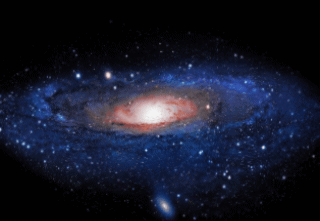 NIBIRU News ~ PL X NIBIRU North Carolina plus MORE
PurpleSkyz
Admin
https://youtu.be/TMi7HVS-eu4
Published on May 16, 2017
Donate to the research and subscribe to the Newsletter and the Survival Group Programs at
http://terral03.com
.
The magnetic North Pole is trailing last year's position by 3 degrees supporting the Binary Star Magnetic Repulsion Model pointing to a May 2018 'event' saying that the anticipated nearside-alignment quake event has already taken place with one of the recent 6.8-7.1 quake events. Absence of a well-defined magnetopause reversal event has hampered the process of determining which of these quakes came with the Sun/Earth/Black Star alignment, but hindsight and looking back at the seismic patterns from June should help us draw those conclusions.
The global political/geopolitical environment shows no signs that the Elite have launched their Fail Safe Plan also pointing to another Earth orbit cycle in the cards. Seismic/volcanic hot spots include the regions of Alaska and the southern Mexico west coast where magma plume arm terminal ends (1 and 2) are expected to collide along the US/Canada West Coast later in the timeline, but the earth change patterns suggest that is also coming near the peak of a future earth change uptick period.
The threat assessment condition remains Green for May 2017, as we continue monitoring the seismic patterns for signs that Earth is entering the first earth change lull period for the 2017 Earth orbit cycle relative to the Black Star apparently positioned between the Sun and the right/center of the Libra Constellation relative to the Sun. Get more information in the regular Black Star Update Video/Newsletter Reports coming on Thursday May 18, 2017.
Permissions in this forum:
You cannot reply to topics in this forum