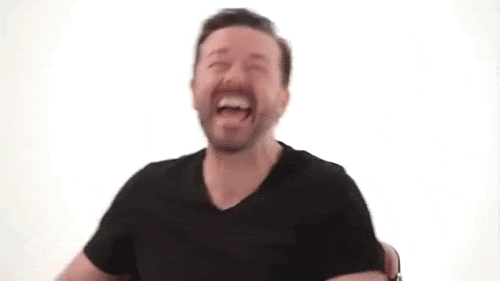 "Is the RV/GCR a Joke?" by BAGGY - 11.22.17
11/22/2017 03:15:00 PM  Emailed, Thoughts  
Entry Submitted by BAGGY at 1:01 PM EST on November 22, 2017
Today is Nov 22, 2017 and there is no 800# available.
From Bruce's Call last night
· We are underway with the RV Release and the GCR was going through the system.
· The funds that initiated the process for the SKRs and our exchanges would start tonight sometime Nov. 21.
No number as of 11/22/17 @ 12:00 pm
From Jaron Rand on 11/19/2017
· We are in the RV and would take a couple of days.
No number as of 11/22/17 @ 12:00 pm
From Operation Disclosure 11/21/2017
· Continue to keep an eye out for the 800#s.
Only thing honest, we still waiting.
This looks like the same misdirection's that we are becoming accustom to. Pass couple of months we heard the same thing every week.
· We are so close
· Be patient, we are there
· Should be this week
· Waiting on a certain event – of course the event happens and nothing.
This situation as become careless, if Jarod Rand is correct the numbers are out and people are hoarding the numbers. With My family and friends are hurting and being destroyed, all we hear is patience and delays. As of August 30th I have lost 15 family members and 7 friends due to the hurricanes in Houston and Puerto Rico, and the fires in California. And still I am patient and waiting. Daily I drive around Houston I see the suffering and people trying to get their life back together. They say we will get theses funds to help individuals, but guess what we are still waiting on the funds.
The holidays are here and we are still living in the debt society with fiat money. We are going through another season of debt society and with fiat money. Talk about changes in our society has not happen for the People in this land. Nothing has change in the banking world and people still being stole from every day. Banks are saying that this RV is a fraud and we are being lied to. My contacts tell me different. But how can I sit here and advise the public the money is coming and what there facial expression like are you joking and disbelief. This is due to all the false promises spread by the Guru's out in Dinarland.
I am not angry at them, just disappointed with all these Elder, Galactic, and European. They have the key to stop all this and they will not release it to the people. So we may help the people and build a better place to live.
We are losing the Dinar community due to false statement and misdirection. If we do not receive by COB today then most likely we will not see this until 2018. I can predicted that the Guru's will be saying the same wishes, wants, patience, and misdirection they have been saying for years.
All I can says is I believe GOD and he is there for me, But this RV is starting to be a joke of Dinarland (Thanks to GURU's)
God Bless and Let try to have a good Thanksgiving.
BAGGY
Thanks to: http://inteldinarchronicles.blogspot.com