https://youtu.be/TRWasnyuFQ0
RichieFromBoston
Published on Dec 2, 2017
In thier own words its here while everyone is focusing on news, CNN, sports taxes this is churning in the background and a literal tsunami of beyond demonic "old ones" will be coming into our physical realm. RFB
DE. MAN = D. WAVE QUANTUM COMPUTERS : A Tsunami of Demons is coming
December 3, 2017
.
.
DE . MAN
.
RICHARD X
.
DWAVE = DEMANCOPY CATS = TAKEOVER OF HUMANSOur enemy is always AIThe only gift it gave us was
Consciousness Natural Intelligence vs AI
.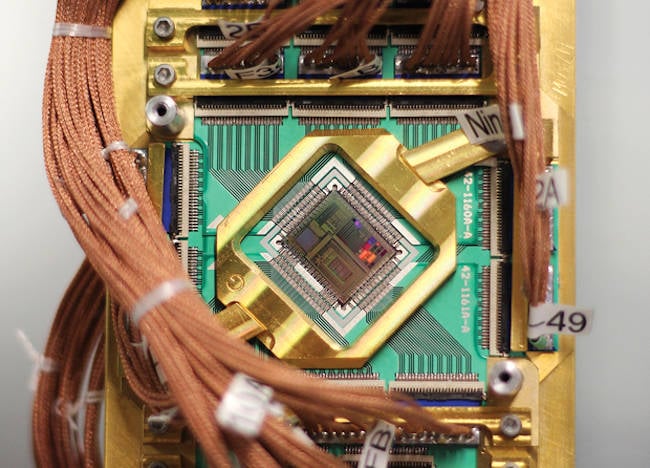 .
Geordie Rose in his own words Tsunami of Demons is coming
RichieFromBoston
Published on 2 Dec 2017
This is full disclosure, this lays ALL "theories" to rest. In his own words Geordie Rose Explains what is happening in the background. A Tsunami of demons or "old ones" is set to inhabit an army of"AI". powers and principalities.
https://youtu.be/iJQkwnkNSPc
Thanks to Hatter at: https://outofthisworldx.wordpress.com