Whose Move? Julian Assange Causes Twitter Frenzy With Chessboard
January 13, 2018 Carol Adl   
Wikileaks founder Julian Assange has sent twitter into a frenzy by posting another cryptic message, this time involving a chessboard with it's pieces positioned in what appears to be the endgame.
Is the whistleblower preparing to 'checkmate'?
In the past two weeks, Assange has posted only three tweets, each being a puzzle for his followers.
His latest tweet has a chessboard, showing a famous chess position, without accompanying it with any text.
RT reports: The chessboard tweeted by Assange, unaccompanied by any text, shows a move from the Capablanca vs Marshall chess game of 1918 – considered one of the greatest defensive games of all time.
The story goes that then-reigning US champion Frank Marshall spent years planning a surprise attack against Cuban rival José Raúl Capablanca, even avoiding playing the move in earlier matches so that he could spring it suddenly on his opponent at the right moment.
Nevertheless, Capablanca (represented on the board by white pieces) skilfully defeated Marshall's attack and went on to win the game.
Speculation mounted over which color represented Assange and what exactly he was trying to convey with the mysterious tweet.
One Twitter user suggested that Assange's choice to post this particular position may indicate that he has already left the Ecuadorian Embassy in London. Another interpretation, posted by the same user, mused that the 'game' could still be in play, but with Assange in a strong position.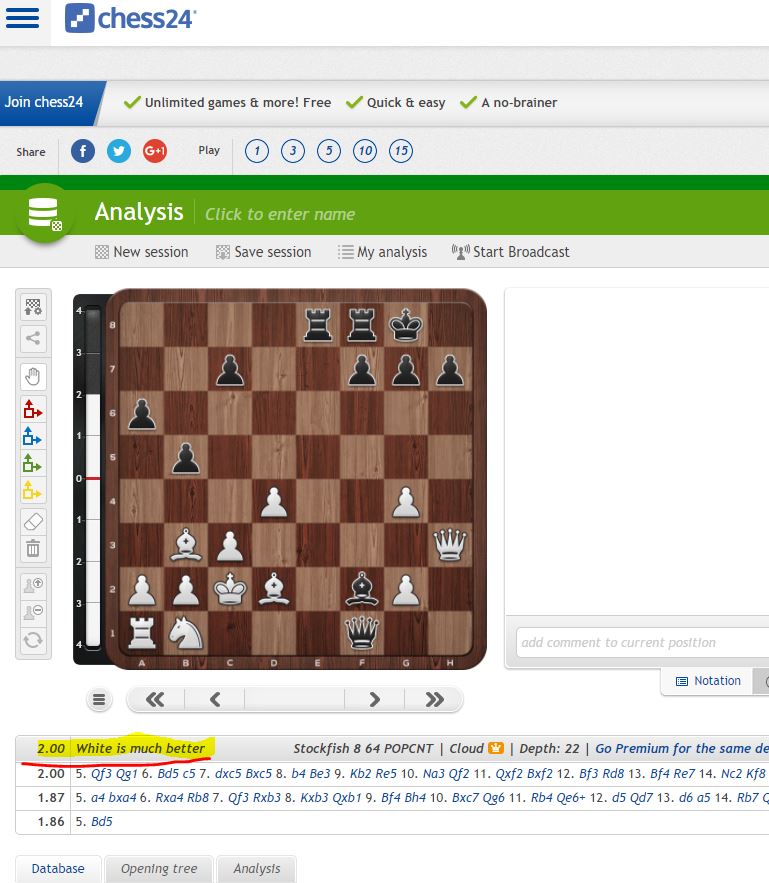 Other avid chess fans pointed out that although checkmate is not inevitable, it could mean the game is coming to a close.
According to Twitter users the play tweeted by Assange suggests that three moves are needed to checkmate, generating other theories that the tweet relates to the impending publication of the US Department of Justice report into the FBI handling of the Hillary Clinton email investigation.
Or perhaps it's just anticipating Trump's upcoming 'Fake News' awards, others quipped. In any case the burning question remains: whose move is it?
Thanks to: http://yournewswire.com