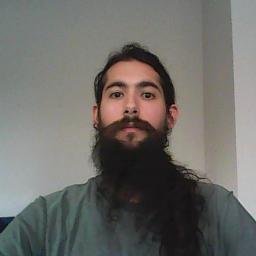 Counterpart | Official Trailer | STARZ
 omnipulse     February 22, 2018 
There is a delicate balance between what would be done to infiltrate either side by a potentially corrupt dominant military force and what would be done by a stronger military power formed through a collective effort to maintain secrecy and above all continuity.
Fiction is used to carry the information of reality because it's the only thing capable of presenting the truth which is far beyond what we perceive. What we know is shaped by how well we deprogram the belief control system rather than how much we listen to information that is produced. The information is like poison and so this is really a mind war, which is all there ever really is.
A delicate touch of balance with an iron-like grip of control.
https://youtu.be/c3Bu2DOM66g
FREE PREMIER EPISODE
https://youtu.be/3wB8lBnPmK0
Thanks to: https://augtellez.wordpress.com