Dave "the Douchebag" Schmidt Does Australia!
---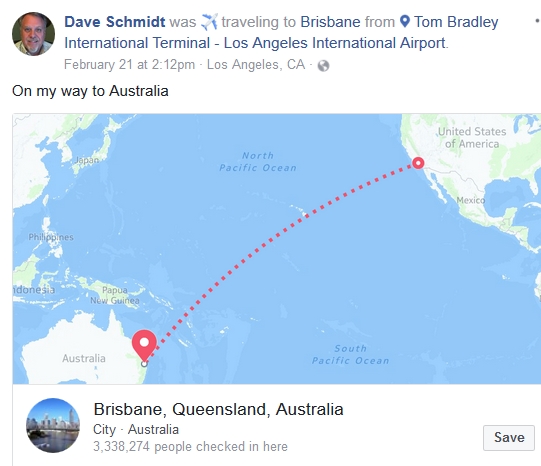 Enlarge this image
*****************
>>>TNTBS's YouTube Channel<<<
Thanks to Ssmith at: http://www.dinardaily.net/t71492-dave-the-douchebag-schmidt-does-australia-3-2-18#329206


comment by Tinef


Did someone open the dictionary to the page marked, "Ugly American" .. and Dave's picture appeared?

Dear, 



#ICPO.int & 

www.asis.gov.au .. we at Dinar Daily would 1st like to apologize and explain that not all American's are overweight, arrogant, or crazy self promoting grifters like this bloated POS in the pict. 






Whatever he's selling, promoting or MLM-ing.. you'll know it's a criminal activity or fraud for profit as soon as he opens his mouth ( when his mouth is open he is lying) ..






Since he's running out of people to fleece in North American, he's in your country .. and has graduated from disgraced politican, currency scam promoter & now international criminal .. 





FYI, #DOJ.gov #FBI.gov #IRS.gov please ask Dave if he has anything to declare when he arives state-side..   

LOLLOLLOL