by Bridgette Lyn Dolgoff
CONTACT HERE TO SCHEDULE ONLINE SESSIONS
www.

https://coe-llc.com
NEW ETSY SHOP FEATURING HERBAL SALVES

NOW MAKING A MEDICATED OIL FOR PEOPLE WHO HAVE PCR DAMAGE
josuemercadoproductions.tk

Buy Me A Coffee:

PayPal:www.paypal.me/swaymerk CashApp:
RamblerNash
4-truth wrote:Another plea for more money popped up today on RMN.


This one?
Dear Readers
Posted By: Rayelan [Send E-Mail]
Date: Saturday, 24-Mar-2018 09:49:59

I just sepnt over an hour writing a message that asked for money to pay my various bills.

I tried to preview it, but the preview page did not work and when I tried to go back and just post it, I found that it was gone... vanished in the world of the internet/

The long and short of it is... I have been sick and there isn't enough money in the widget to pay for the domains that are expiring and for the server.

If you can help please do so before I lose my domains. Thank you so much for helping RMN stay up and running.

Well that can be easily debunked...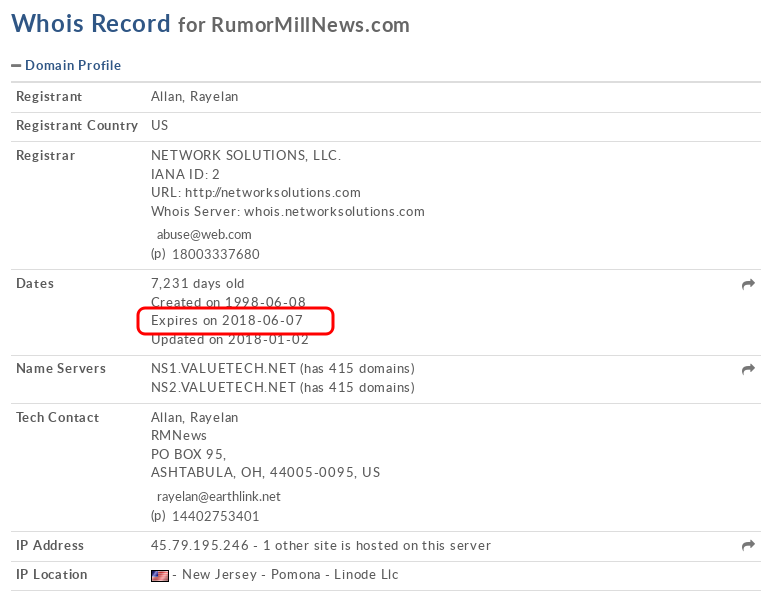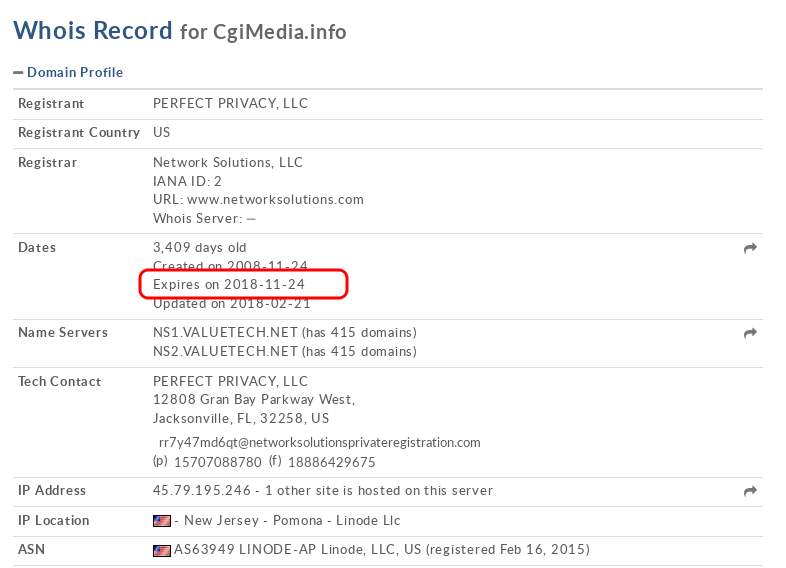 Permissions in this forum:
You cannot reply to topics in this forum