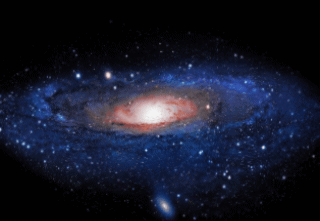 This will be Jerzy's next excuse!! LOL
4-truth
Today is Tuesday.
I just spoke to my hamradio friends and they assured me that the weather in Calgary was quite "balmy" and that it was melting like crazy.
And another ham just outside of Calgary said: My yard is so muddy, I need a 4 wheel drive lawnmower with a winch on the front.....
Here is the weather in Calgary according to the Canadian government weather bureau;
Calgary - current conditions
In our neck of the woods, when the temp is balmy, the snow is melting like crazy and the yard is muddy, it means that it is ABOVE freezing.

I live about 200 miles north of where ZAP lives and our weather usually is worse than Calgary, but it has been good.

Permissions in this forum:
You cannot reply to topics in this forum