For a number of years now, Hobie at RumorMills has been posting Jerzy's emails that are sent to him and making the claim that there is no proof one way or another if what Jerzy is telling the truth or not.
Hobie wrote:Hi, folks -

It's simple, really. :) Once a person has said, "I, the writer of this email, do not believe what Zap is saying, and I think, therefore, that the whole thing must be a scam," there's not much more that can be said on the matter. There's no evidence, one way or the other. There's only individual discernment, perception, and opinion.

--hobie
https://www.oom2.com/t53016-office-of-proofness-zap-jerzy-the-solution-is-at-hand-3-ooops
Hobie should ask Deborah...er...Susan about her tree falling incident. He has her contact info...
https://www.oom2.com/t46916-e-mail-from-zap-a-tree-with-no-partridge-wait-until-you-get-a-load-of-what-they-are-shoveling-now

2017: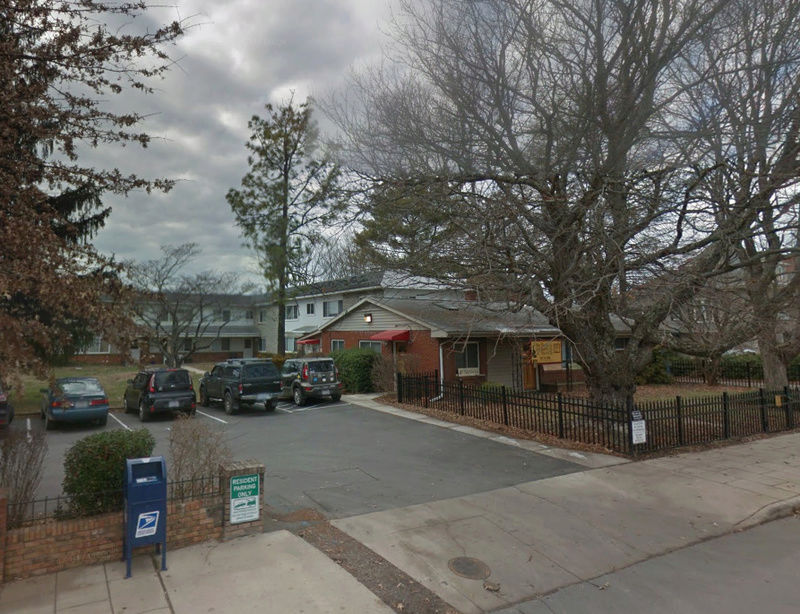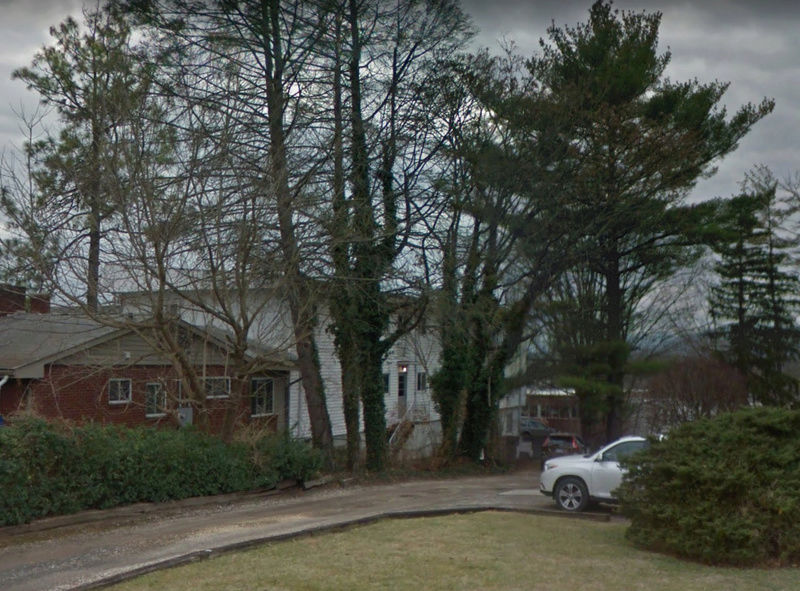 2008: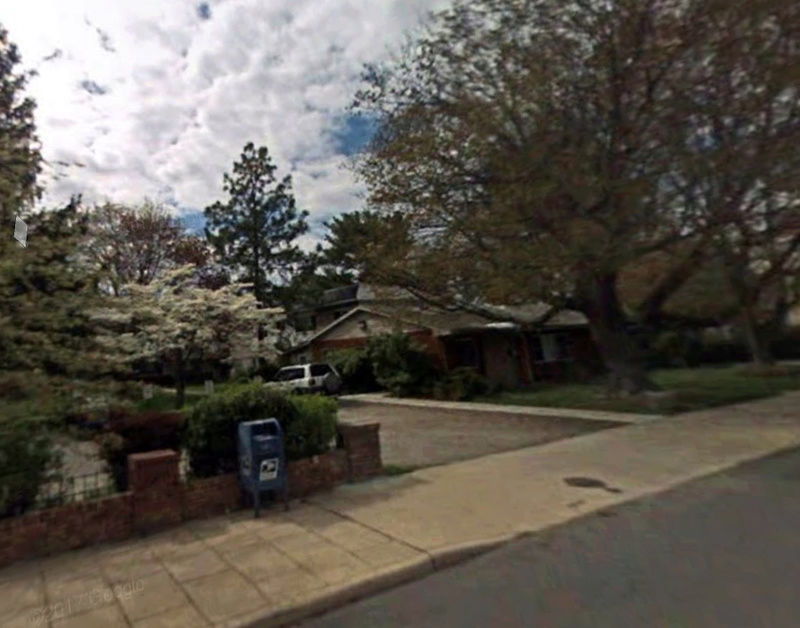 2012: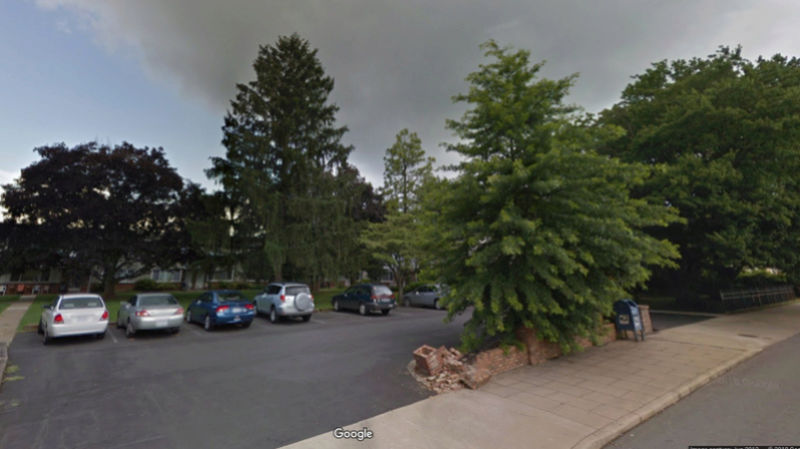 Can Hobie see the forest through the trees yet? Ah...The un-fallen ones...