If your following the never ending saga of Jerzy/ZAP for either entertainment, concernment, or gullibility reasons, Jerzy solicited funds for moving expenses, but did he move?
As most CEO's, Presidents, or other high ranking officers of a business know, is that when you move to a new place, all of your records need to reflect that.
Jerzy fails way too often. Not very experienced, is he? Jerzy can certainly take the time to author numerous emails to Hobie to post, but can't take 5 minutes to update important records?
Doesn't he need to be accurate for his fraud...er...funds?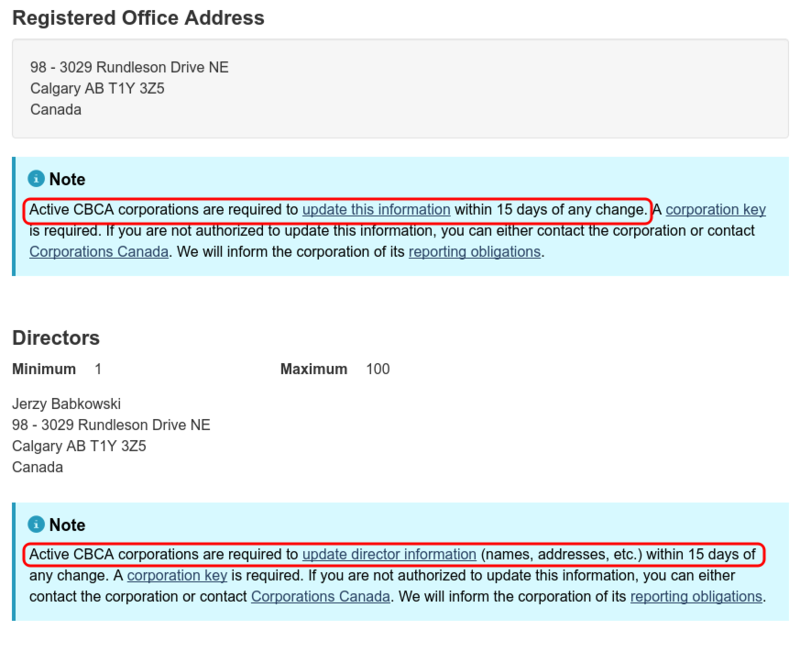 https://www.ic.gc.ca/app/scr/cc/CorporationsCanada/fdrlCrpDtls.html?corpId=9594906
One of the other things I ran across recently is a toilet in his back yard.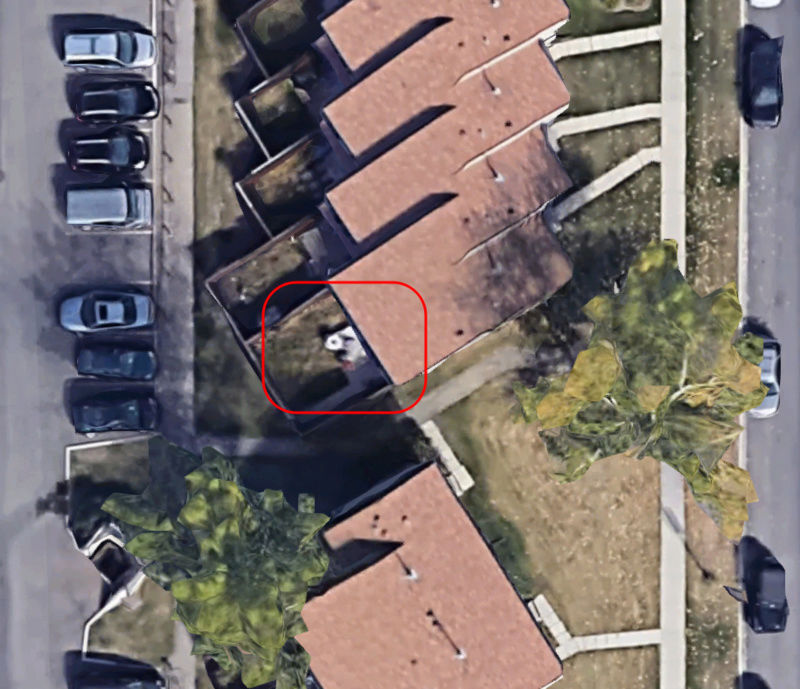 My guess is that he spews way to much crap that he can't ever be too far from the crapper.

It must really stink to have to have an open air outhouse!
Now if you think that I put a toilet in Jerzy's back yard for giggles, here's the satellite link so you can see for yourself.

Satellite Link