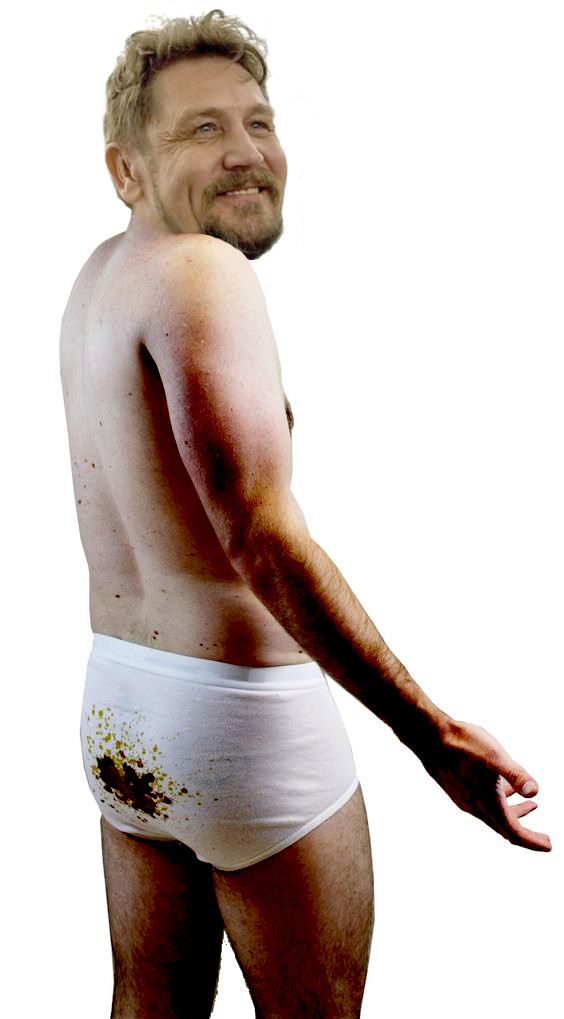 In Reply To: Office of PROOFness - Jerzy/ZAP "One More Excuse At Failure and The Toilet"
I STAND HERE BEFORE YOU NAKED ONCE AGAIN TO ASK YOU FOR A LITTLE HELP.

I'M IN DESPERATE NEED AND DON'T THINK I'LL MAKE IT TO THE END OF THE DAY WITHOUT YOUR HELP. WE HAVE A REAL MESSY SITUATION GOING ON RIGHT NOW.

THE PRESSURE IS TREMENDOUS AND I'M IN NEED OF SUPPLIES TO KEEP THINGS MOVING OR THE CLEAN UP WILL BE MORE THAN ANY ONE PERSON COULD HANDLE.

THE RELEASE IS EXPECTED SHORTLY AND THERE IS NOTHING ANYONE CAN DO TO HOLD IT BACK.

EVERYTHING IS AT THE END AND WILL START TO MOVE FORWARD UNLESS SOMETHING CAN BE DONE.

AND YES, I HAVE ENOUGH KETCHUP.