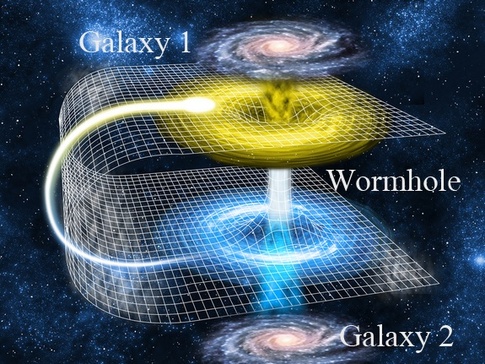 https://youtu.be/mWmSm_cS5O4
Earthly Patriot
Published on Apr 28, 2018
https://youtu.be/3aKxEGIEdms
Hologram in the sky (planet)
https://youtu.be/ALWJ8GDPEIo
Morgan Freeman Hologram Reality
https://youtu.be/1ypFx6L-XJo
Dr. Paul Czysz is a Professor of Aeronautical Engineering at Parks College in St. Louis. He spent 8 years in the Air Force at Wright-Patterson Air Force Base, and another 30 years working for McDonnell-Douglas in the field of exotic technologies. While at Wright-Patterson Air Force Base, he was involved in tracking UFOs over Missouri, Ohio, and Michigan.
https://youtu.be/kDWh0ijwCp0
Aurora Borealis Webcam Canada
https://bigbang-entanglement.blogspot...
Quantum Function Follows Form (FFF) theory states, that the vacuum is seeded with fast oscillating massless Higgs particles, oscillating along a complex chiral tetrahedral vacuum lattice, which has the ability to transfer Photon and Graviton FORM information in bunches of oscillations, through the vacuum lattice with the local speed of light. According to Q-FFF theory NPBHs are equipped with a thin but effective Fermion repulsive globular horizon. As a consequence Ball lightning and all other NPBHs do repel Fermionic matter, leading to plasma production and acceleration of the black hole into opposing air displacement or gravity concentrations. This is in nature observed around Ball lightnings and most clearly in laboratory experiments, such as the bouncing spark-fireball production in Silicon Wafer discharge experiments.
https://www.psychedelicadventure.net/...
NIKOLA TESLA In an article, "Man's Greatest Achievement", Tesla outlined his Dynamic Theory of Gravity in poetic form That the luminiferous ether fills all space * That the ether is acted upon by the life-giving creative force * That the ether is thrown into "infinitesimal whirls" ("micro helices") at near the speed of light, becoming ponderable matter * That when the force subsides and motion ceases, matter reverts to the ether (a form of "atomic decay") That man can harness these processes, to: -Precipitate matter from the ether -Create whatever he wants with the matter and energy derived -Alter the earth's size -Control earth's seasons (weather control) -Guide earth's path through the Universe, like a space ship -Cause the collisions of planets to produce new suns and stars, heat, and light -Originate and develop life in infinite forms "I have worked out in all details and hope to give to the world very soon. It explains the causes of this force and the motions of heavenly bodies under its influence so satisfactorily that it will put an end to idle speculation and false conceptions, as that of curved space. Only the existence of a Weld of force can account for the motions of the bodies as observed, and its assumption dispenses with space curvature. All literature on this subject is futile and destined to oblivion. So are all attempts to explain the workings of the universe without recognizing the existence of the ether and the indispensable function it plays in the phenomena."
https://ancient-code.com/did-nikola-t...
https://www.bibliotecapleyades.net/te...
Much Love To You All