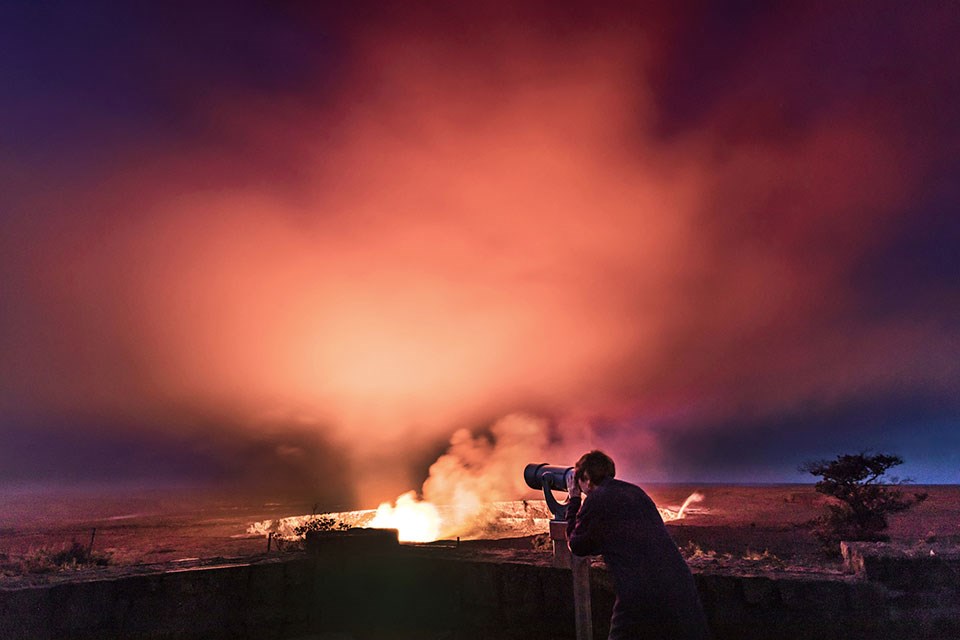 Big Island of Hawaii Eruption Update – 230 ft. High Lava Fountains (May 5, 2018)
Posted on 2018/05/06 by Kauilapele  
Here's a few videos released today by Big Island Video News, which illustrate what's going on on the east side of the Big Island.
The message, from my Inner view, is that this is breaking old ground, building new ground, and moving energies in a big way. This is expected by many on the Big Island, and welcomed by some. Pele is moving, big time… And in a way, Pele represents the "Holy Spirit" of the Big Island. Hawaiian original people are very closely connected to the Earth, and the movements of the beings of the Earth, both physical, and meta (beyond) physical (Spirit). This is BIG to have this occur where it is right now. Many welcome this movement.
Also remember this is NOT happening over the entire island, just on the east end. People are NOT leaving the island because of this. They might be leaving their homes, but no one is leaving the island because of it (no matter what any MSM station might say).
.
https://youtu.be/yvUa1QQpVnc
https://youtu.be/MySsVy-ti5c
https://youtu.be/iNx4dFuvnSA
https://kauilapele.wordpress.com
https://youtu.be/dA7pM6L-5-U
https://youtu.be/1k_HYiBZrfs
https://youtu.be/KdHjrUceC88