POOFness for MAY 24: MEDICAL AND DIAPERS AND POWER AND COMMUNICATIONSPosted By: hobie [Send E-Mail]
Date: Thursday, 24-May-2018 19:51:44

Hi, folks -

Received via e-mail:

=====





Subject: MEDICAL AND DIAPERS AND POWER AND COMMUNICATIONS

From: "The Office of Poofness" <2goforth@humanus.ca>

Date: Thu, May 24, 2018 5:34 pm

Zap Says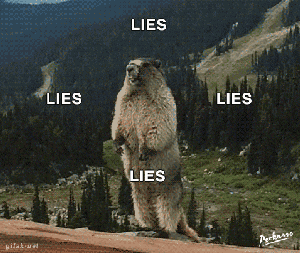 HI ALL,





FIRST NEWS IS THAT THE PROCESSING OF THE WIRES IS BEING DONE RIGHT NOW SINCE THE OFFICIAL RELEASE YESTERDAY, AND WE PRAY THEY CAN GET TO THE PAYMASTER AND CLEAR BEFORE THE WEEKEND.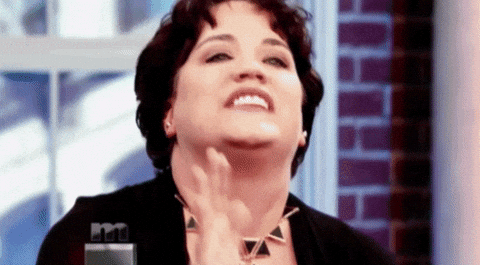 IF SO, THEN WE CAN EITHER RECEIVE THE SAME DAY OR AT LEAST PROVE OUT THAT THE MONEY IS COMING AND TRY TO KEEP STABILITY THAT WAY AND SQUEEZE THROUGH THE WEEKEND.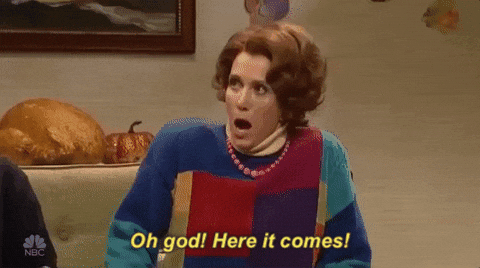 BUT RIGHT NOW MARY HAS COME BACK FROM THE HOSPITAL AND IS BACK AT THE MOTEL. SHE HAD 5 DAYS THERE AND IT SAVED HER LIFE (YOU SAVED HER). SHE RECEIVED THE PRELIMINARY MEDICATIONS AND PLATELET TRANSFUSION TO PREPARE FOR THE BONE MARROW TRANSPLANT. BECAUSE OF OUR DELAY, SHE HAD TO COME BACK TO THE MOTEL AND WAIT UNTIL WE HAVE THE MONEY FOR THE OPERATION IN SAN ANTONIO.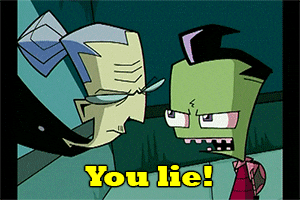 THIS IS TOUGH ON HER OF COURSE, BUT MORE IMPORTANTLY SHE NEEDS SURVIVAL MONEY TO LAST THROUGH THE WEEKEND IF WE CAN NOT GET THE FUNDS OUT IN TIME. THE REQUIREMENT IS THE SAME: OXYGEN BOTTLE REFILL, FOOD AND SHELTER. SHE HAS HER MEDICATIONS ALREADY. WITHOUT THIS SHE WILL PASS AND I WILL DO ANYTHING SHORT OF ILLEGAL TO KEEP HER ALIVE NO MATTER HOW MUCH IT HURTS ME.



WHAT YOU ARE DOING IS ILLEGAL YOU LYING CROOKED RAT






THE OTHER PROBLEM IS DIAPERS AND FOOD FOR BOTH BABIES, AND THE ISSUE I AM FACING PERSONALLY IS THE SHUTOFF OF POWER HERE. THEY WERE TO COME TODAY TO SHUT IT OFF, BUT THEY DID NOT SO THERE IS A LITTLE BIT OF TIME BEFORE THEY GET HERE AND TURN US OFF. WE ARE ON BORROWED TIME ON THAT ONE.

I AM SORRY IT HAS COME TO THIS AND ME ASKING YOU AGAIN AS I FIGURE YOU GUYS MUST BE VERY TIRED OF ME ASKING, BUT WE HAVE ARRIVED FINANCIALLY AND TO HAVE A DISASTER HAPPEN TO MARY OR THE KIDS OR TO HAVE POWER (AND THEREFORE COMMUNICATIONS) LOST RIGHT NOW IS NOT A GOOD THING.


DO NOT DONATE TO THIS FRAUDSTER!!!



MY LAST REQUEST BROUGHT A SMALL BIT OF HELP AND IT WAS ONLY ENOUGH TO DO ALMOST HALF OF THE THINGS WE NEED TO DO, AND PEOPLE HAD TO COME FIRST BEFORE ANYTHING CORPORATE BUSINESS WISE, AND WE ARE STILL SCRAMBLING TO GET THAT PART DONE. WHATEVER CAN BE DONE FOR THE CRITICAL SITUATIONS RIGHT NOW IS A HUGE BLESSING FOR ALL OF US AND THE CORPORATE SIDE HAS TO WAIT – PEOPLE FIRST ALWAYS.




MY GREAT THANKS FOR THESE LAST BITS OF HELP. WE ARE GUARANTEED OUR FUNDS NOW AND IT IS ONLY A MATTER OF TIMING NOW AND WIRE TRANSFER TIMES.

I AM ALSO EXPECTING NEWS ON THE RV FROM THE GUYS THAT ARE DOING IT AND HOPING TO HAVE CONCRETE INFORMATION IN THE NEXT WHILE. I WILL SHARE AS I AM ABLE TO.

GOD BLESS

LOVE AND LIGHT


IN OUR SERVICE


ZAP




Contributions

Thank you for your support as we do our best to keep you up to date. We couldn't do this Without Your Help.!!! Please go to Paypal.com using the account address: goneforthfornow@gmail.com to support the cause. Please remember to click friends and family when sending. If you are not a member of paypal and sending a donation please send an e-mail to goneforthfornow@gmail.com so we can log you in and send you a Thank You. We appreciate all the help you continue to provide in keeping food on people's tables, medical needs met, computers running and shelter .


With Much Gratitude and Appreciation, Susan

Love and Kisses

"The Office of Poofness





=====

--hobie

Thanks to: http://www.rumormillnews.com