Del Bigtree - Why are so many people sick?
PurpleSkyz
Admin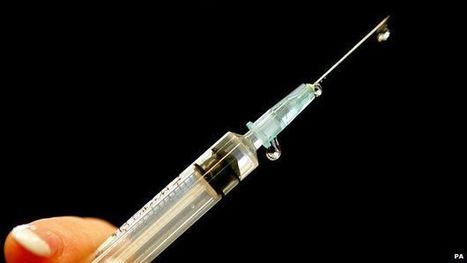 https://youtu.be/gzDci4WuV8k
Enyiah
WOW!  Everyone should listen to this! Very important information...the destruction of our eco-system wrought by the herbicide glyphosate and the link to our health. 

 I am so glad there are some doctors who care enough to go beyond what they are brainwashed taught in school.  Let's face it, the medical profession is bought and paid for by the cabal.  I am always pleasantly surprised when I witness the too few who are searching and finding answers.  

The truth always comes out...but it sure takes a freaking looooooong detour!
"Unconditional happiness is the highest technique there is."
Michael A. Singer
Permissions in this forum:
You cannot reply to topics in this forum